California wildfires are only going to get worse. We're not ready
,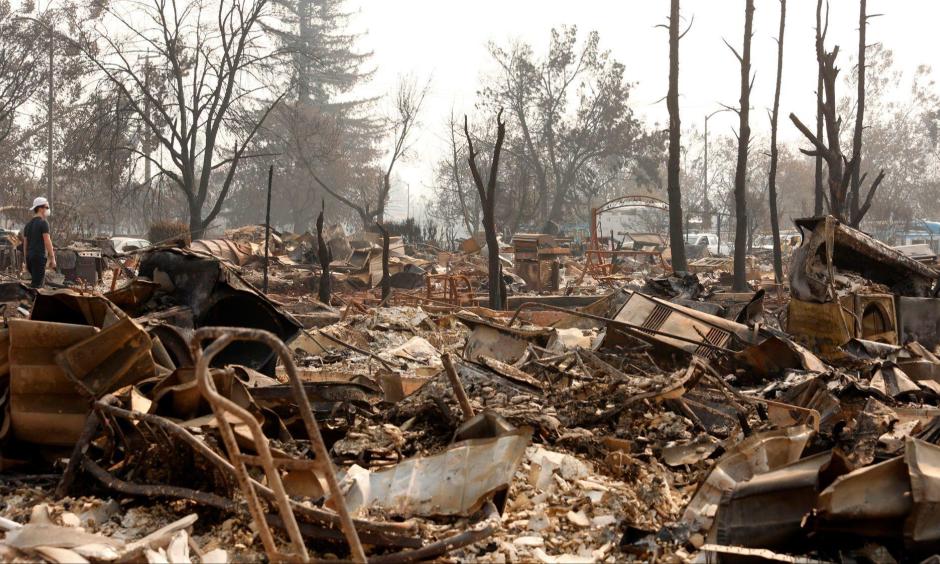 Countless research papers and government reports have said it, but the wildfires in Northern California this month brought it home: Climate change is fueling larger, more frequent and more devastating wildfires in the state, and communities have to start making themselves safer now.
Two of the three largest wildfires in California's history have happened in the last four years. This year's fires in wine country have been the deadliest in the state's history, with 42 victims so far. Northern California is now experiencing the kind of wildfires that have rampaged through Southern California in recent years: fast, ferocious blazes that can wipe out suburban neighborhoods.