Climate: 'Every year a contender for warmest on record'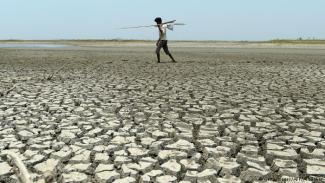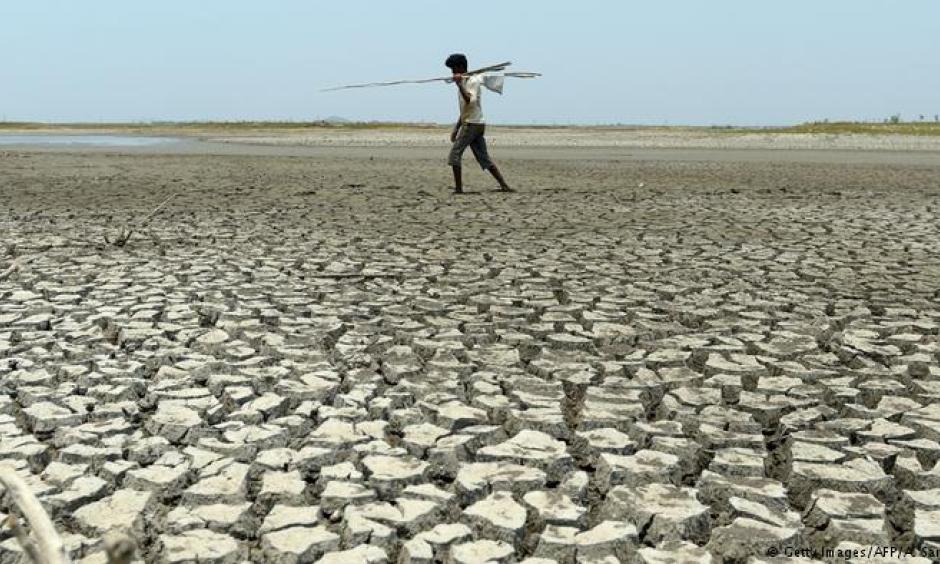 The year 2016 broke records for our warming planet, and climate expert Deke Arndt says it won't be the last. He tells DW that access to water - having too much or not enough - will be increasingly important.
Not only was it the warmest year documented since records began, but the frequency of extreme weather events around the world also increased.
DW spoke to the report's co-editor Deke Arndt, head of the climate monitoring branch at NOAA's National Centers for Environmental Information.
DW: How would you describe the state of the climate?
Deke Arndt: This is an annual report, so it's like getting the results of your annual physical exam. It was a very warm year, but more importantly in other parts of the climate system we saw change either at record levels in 2016, or reaffirming long-term trends that we've seen in recent years.
Click the link below for the rest of the interview: