Death toll from Hurrican Dorian will be 'staggering', as storm starts to barrel up US coast
,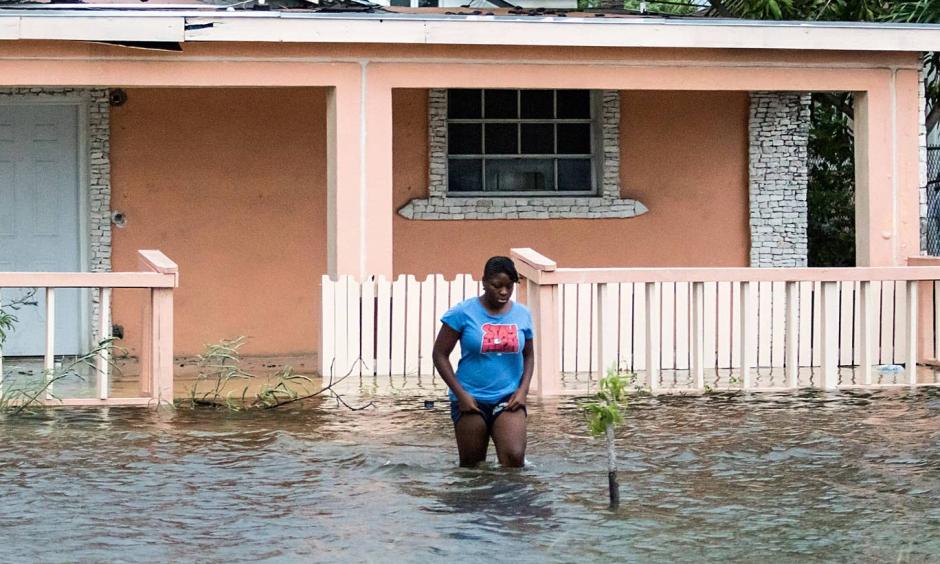 The death toll from Hurricane Dorian in the Bahamas will be "staggering", the country's government has warned – as the storm now begins to batter the US east coast.
The official body count in the Caribbean nation stood at 30 on Friday morning but, with thousands missing, it is expected to rise sharply.
"Let me say that I believe the number will be staggering," health minister Duane Sands told local radio. "Make no bones about it, the numbers are going to be far higher than 23 [the death toll as he spoke]. It is going to be significantly higher than that.
"The public needs to prepare for unimaginable information… I have never lived through anything like this and I don't want to live through anything like this again."
...
The UN estimates some 76,000 people are now in immediate danger of disease and starvation, while the Red Cross said some 45 per cent of homes in some areas had been either severely damaged or destroyed. Surveyors put the total cost of the catastrophe at $7 billion.
Aerial photos show miles of flattened and flooded communities across the Aboco Islands and Grand Bahama – both of which bore the brunt of Dorian's 185 mph winds. On the ground, local journalists reported that vast swathes of the islands were essentially uninhabitable with water and power supplies down and bodies piling up. Militias have been formed, local media said, to prevent widespread looting.