Death toll rises to 40 as firefighters continue to battle massive California wildfires
,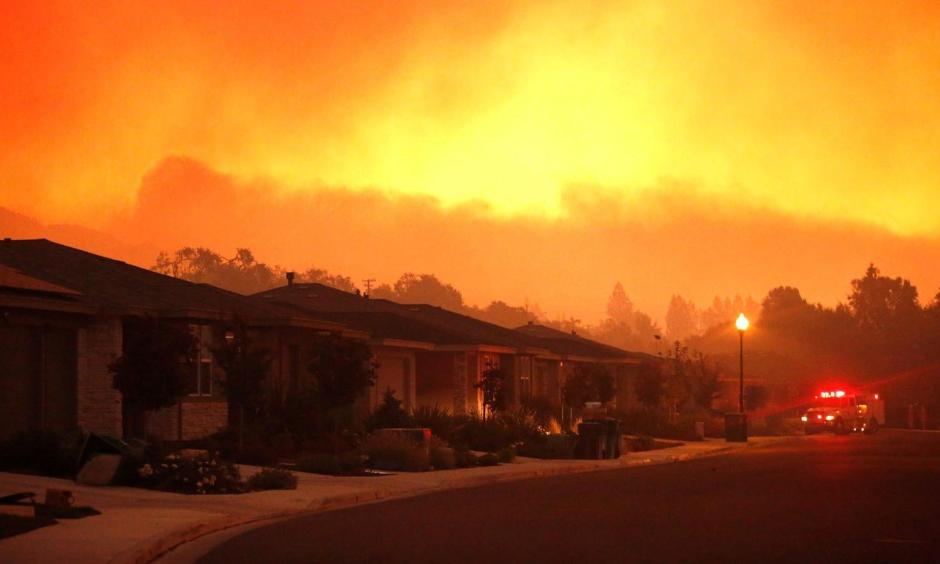 As the death toll rose to 40, firefighters struggled to get the upper hand against several massive wildfires that have ravaged Northern California for almost a week.
Officials said Sunday they are making good progress on the Tubbs and Atlas fires. which are both more than 50% contained. Firefighters will concentrate their forces on the Nuns fire, which is 30% contained. There was some concern the Tubbs and Nuns fires could merge.