Dorian, Still Heading West, Batters Northwest Bahamas With 185 MPH Winds
,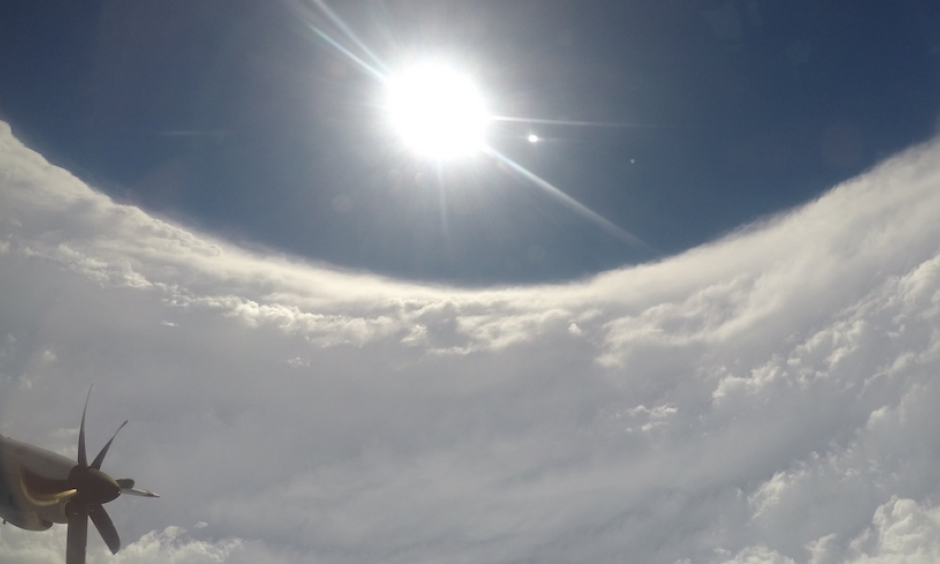 Category 5 Hurricane Dorian, in no hurry to clear the Northwest Bahamas, gave the Abaco Islands a prolonged, punishing blow on Sunday. Grand Bahama Island is in line for similar treatment on Monday as Dorian slows to a crawl. The hurricane is still projected to arc dangerously close to the Southeast U.S. coast as this week unfolds.
Dorian's first landfall on Great Abaco Island was at Elbow Cay and its second at Marsh Harbour, both with top winds at 185 mph. Catastrophic damage was evident from Great Abaco Island in a smattering of news reports and social-media posts that emerged as the eye passed over. Nothing more had been heard from the island as of Sunday night.