EF3 Tornado Rips Through New Orleans East, Injuring 25
New Orleans East Area, New Orleans, LA
,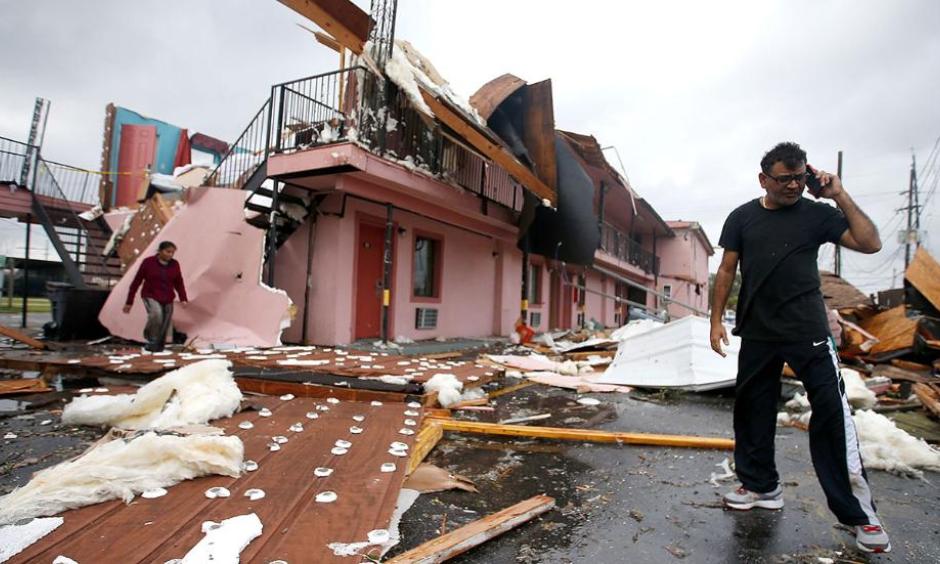 The five largest US winter tornado outbreaks on record have all hit since 1999. Uncertainty about the climate change connection means increased risk.[1]
At least nine tornadoes touched down in south Louisiana and south Mississippi on Tuesday, causing widespread damage and dozens of injuries, but no deaths. The largest tornado was an EF3 with winds over 135 mph that tore through New Orleans East, injuring 25, with three of the injuries deemed serious.
...
About 250 buildings were damaged along the tornado's 2.5 mile-long path, prompting mayor Mitch Landrieu to declare a state of emergency for New Orleans. Many of the homes damaged were also damaged during Hurricane Katrina in 2005, when a levee break flooded the area.
...
While it is not uncommon to get wintertime tornadoes along the Gulf Coast, the tornado activity so far in 2017 has been unusually high. The preliminary tally of U.S. tornadoes as of February 7 now stands at 151, which is more than double the 2005 - 2015 average of 67 we expect to see by this date. Most of this activity came in the January 21 - 23, 2017 tornado outbreak. This outbreak spawned 79 twisters, including three EF3s, over the Southeast U.S., killing 20 people and causing at least $600 million in damage. Since 2005, the only year that has had more tornadoes than 2017 by this date was 2008, when approximately 260 tornadoes had been reported by February 7.