Extreme Heat to Slide East After Baking the West
,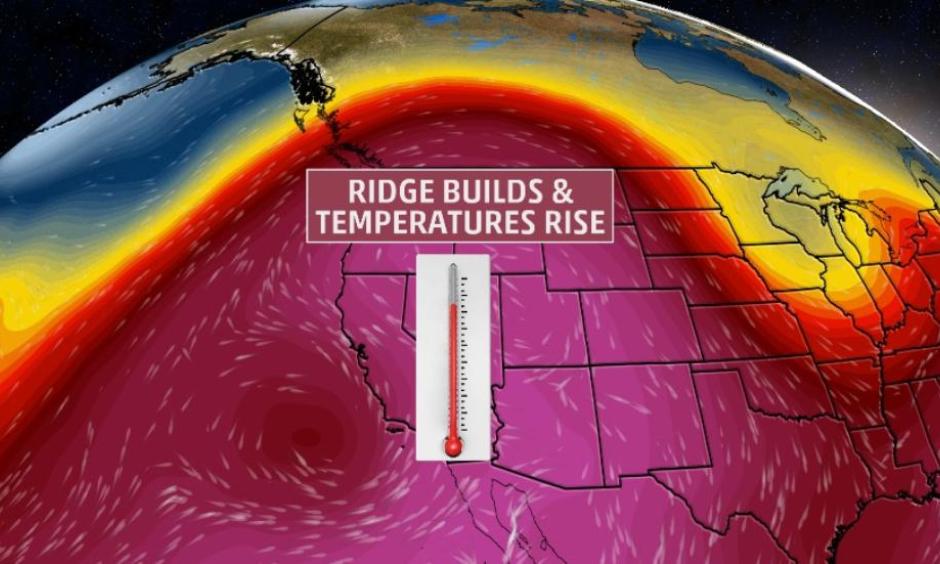 Portions of the West sweltered in a late-spring heat wave that was one of the sharpest so early in the year for some locations.
The high temperature of 115 degrees at Phoenix, Arizona, on Saturday was their earliest 115 degree temperature on record. Through Monday, Phoenix set four straight daily record highs with temperatures 111 degrees or warmer each day.
In addition to the Desert Southwest, the heat has impacted the Pacific Northwest, Great Basin and Rockies in recent days due to an impressive high-pressure ridge aloft