Extreme humidity, triple-digit heat to continue through Saturday
by
New York's PIX11 / WPIX-TV
,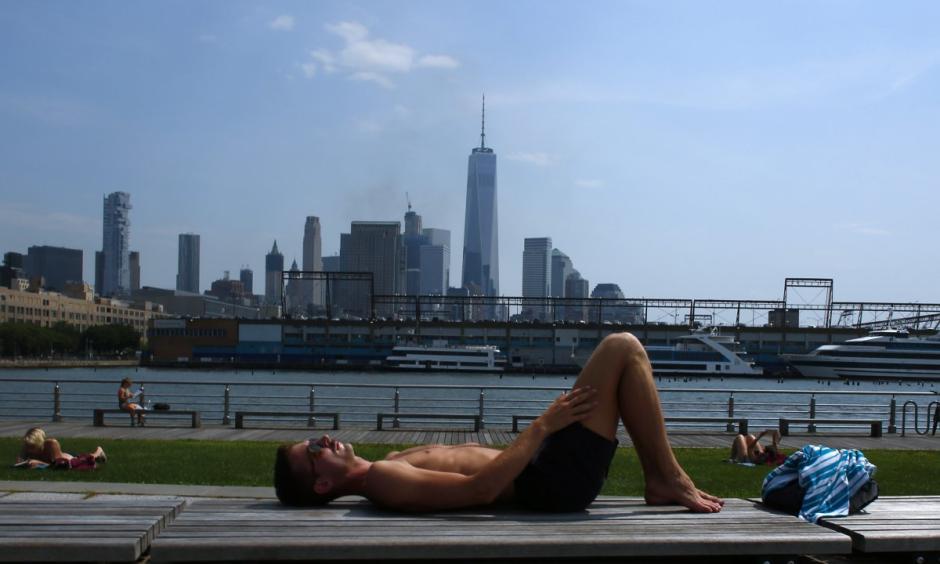 The heat wave that has enveloped the five boroughs, combined with the humidity pressing down on the city, is not over just yet.
With the heat advisory extended until 8 p.m. Saturday, residents should prepare for temperatures to feel over 100 degrees, according to PIX 11 meteorologist Linda Church.
The weather is expected to feel just as muggy and uncomfortable over the next four days, and flash thunderstorms at any point are possible.
The National Weather Service warns that the combination of heat and humidity increases the risk of heat-related health issues, especially for the elderly and those with existing health problems