Fire-weary Canadians return to wreckage of epic blaze
,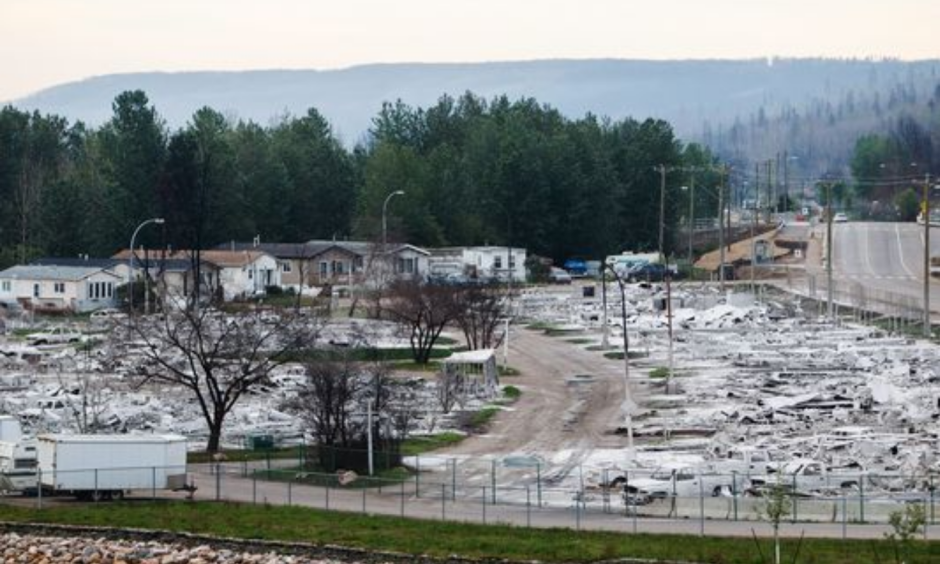 Fire-weary residents of Canada's Fort McMurraybegan returning home Wednesday, a month after a massive, wind-whipped blaze forced the evacuation of 90,000 people and destroyed more than 2,400 homes and businesses...
The fire roared through almost 2,300 square miles of mostly dense Western Canada forest, an area almost the size of Delaware. Amazingly, no one died in the blaze, but it severely curtailed oil production and staggered an oil-rich region already reeling from the impact of low crude prices. The fire is still burning in the woods of neighboringSaskatchewan, where more than 1,500 firefighters are on the scene.
Joseph Doucet, dean of the University of Alberta's business school, estimated that damages to homes and buildings alone could exceed $1 billion