Flood's impact to be felt for days in Fort Bend, Brazoria counties
Simonton, TX
Richmond, TX
Rosenberg, TX
,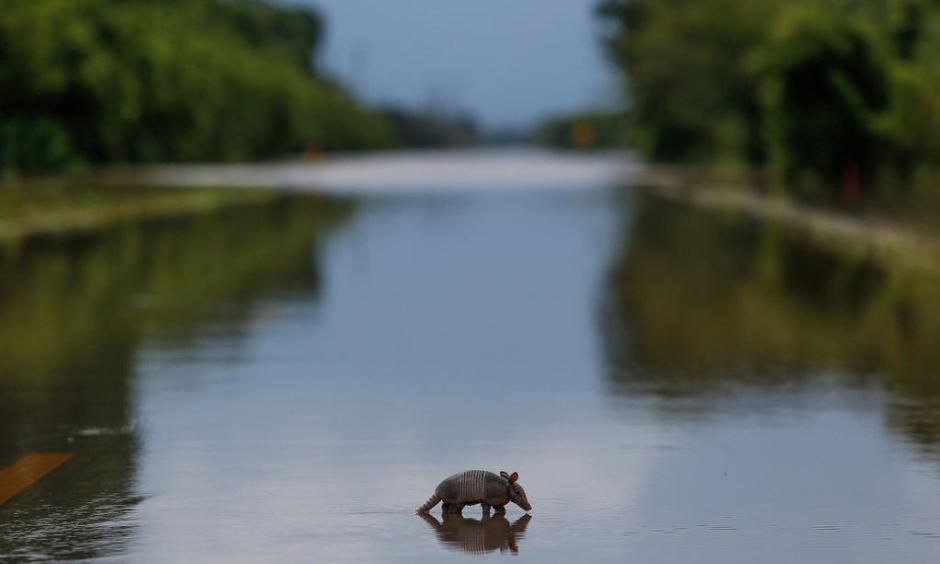 As Fort Bend County officials prepared for 3 to 8 more inches of rain to fall by the weekend on the already-saturated suburb, leaders in neighboring Brazoria County predicted that flooding would be more widespread than previously expected and threaten thousands of residents....
The Brazos River, which caused flooding in Simonton, Richmond, Rosenberg and nearby unincorporated communities, still hadn't crested in Richmond as of 4:30 p.m. Thursday, Fort Bend County Emergency Coordinator Jeff Braun said at an afternoon press conference.
Braun expected the river would crest in the coming days at nearly 55 feet, 4 feet higher than the last comparable flood in the county, in 1994.
The impending rain means that the county's rivers, creeks and lakes will stay full for longer than anticipated.
"We're looking at a situation where our citizens are going to be at least inconvenienced for many days, maybe a week, maybe longer if we get the rain that they're calling for," Braun said