Fort McMurray fire grows to 423,000 hectares, continues to threaten oilsands sites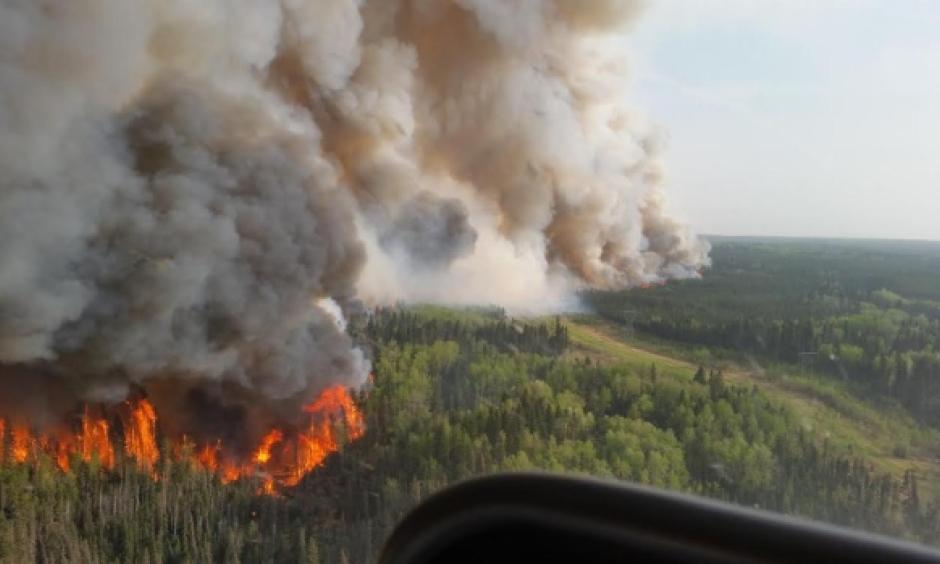 The Fort McMurray wildfire in northern Alberta is carving a new path of destruction, destroying an oilsands camp while racing eastward toward more industry sites.
The fire, which has become known as "the beast," has grown by a staggering 57,000 hectares in the last 24 hours, consuming 423,000 hectares of boreal forest as of Wednesday morning.
Wildfire information officer Travis Fairweather attributes the "pretty significant" growth to "extreme fire conditions."
"It's really being burning intensely and the winds have been carrying it," he said Wednesday