Fort McMurray fire largely contained thanks to rain, firefighters' efforts
,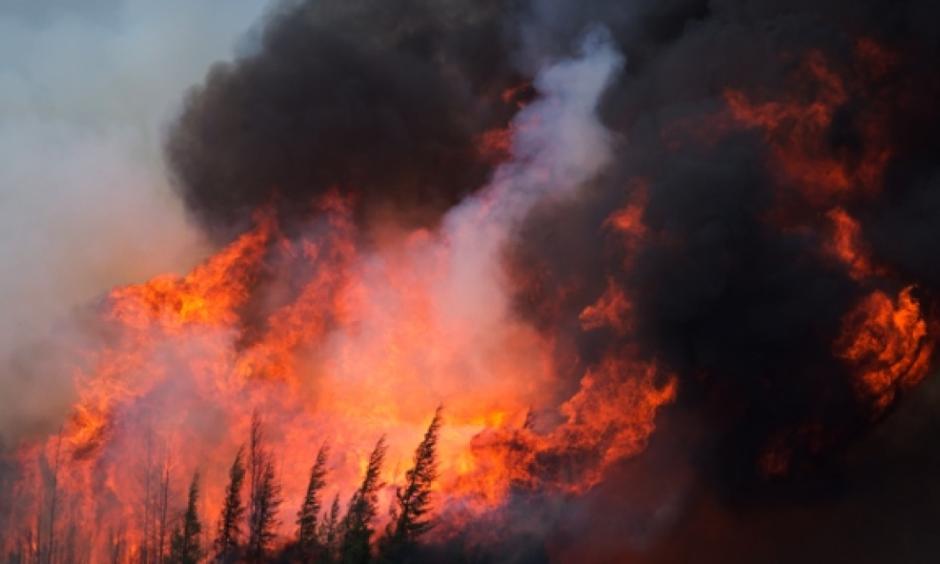 A wildfire so ferocious it was nicknamed "the Beast" has finally been tamed.
The fire that destroyed some 2,400 buildings in Fort McMurray, Alta., and forced the evacuation of the entire city is now classified as "being held," officials said Monday.
The classification means the fire is not yet under control but is no longer expected to grow.
"It's a huge breakthrough," said wildfire information officer Lynn Daina. "It's been out of control for so long. This is the first very significant change that we've had, so everyone is very pleased."
Although the fire now covers more than 589,617 hectares, with a perimeter of 1,080
kilometres
, 82 per cent of the blaze has been contained