Heavy rain drenches Northern California Sunday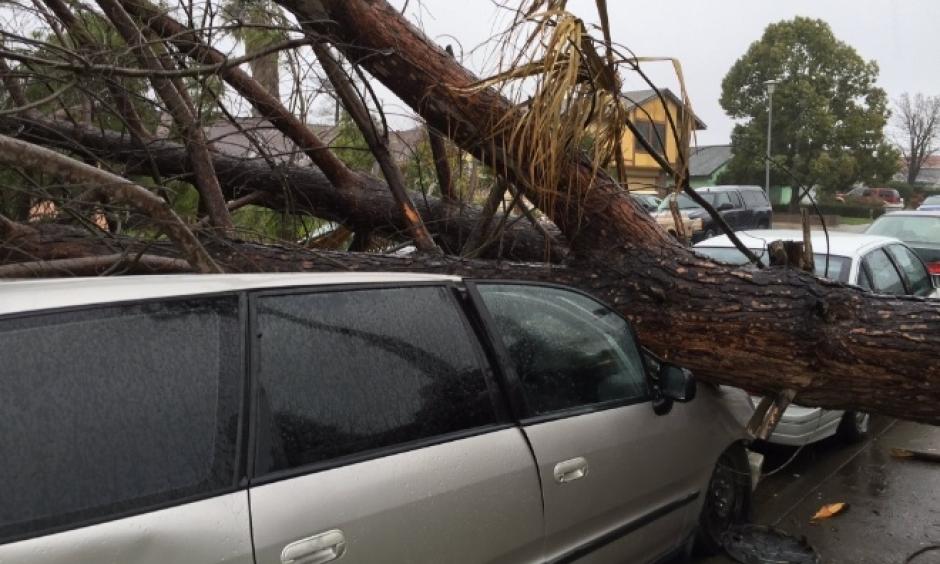 What the storm looks like in Sacramento County
Rising waters are causing some flooding in low-lying areas, especially near the Consumnes River in southern Sacramento County.
The parking lot of the Meadowlands Restaurant closed down after it flooded quickly because of its close proximity to Deer Creek, which flows into the Cosumnes River.
"It's a little scary. It's an entire lake that is covered with, I don't know, maybe two feet of water. The whole area all the way around just looks like a lake. It's pretty amazing Mother Nature at work," Wendy Phoenix said.
Low-lying areas of Wilton, like Davis Road, also flooded. There, residents stocked up on Emergency Supplies.