Heavy storms shuts down SFO flights, floods roadways across region
,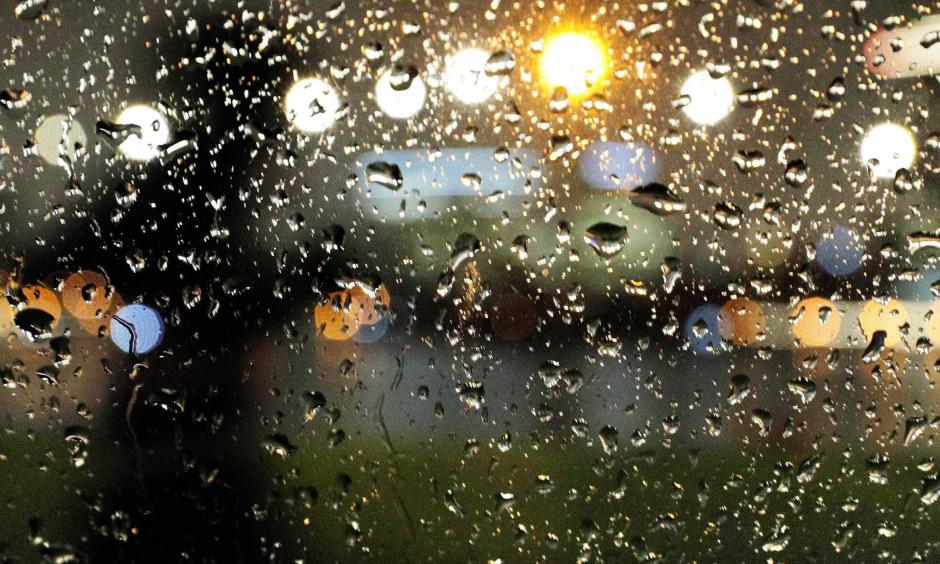 An atmospheric river that blasted the Bay Area on Wednesday morning has dumped several inches of rain to flood parts of the region and prompt rescues, while also bringing wind gusts that reached 75 mph to down trees and cause power outages, officials said.
Around the Bay Area, the largest storm-related problems included:
• As of noon Monday, San Francisco International Airport had 135 flights canceled and 260 flights delayed, officials said.
• San Francisco's Great Highway was shut down due to flooding at about 1:40 a.m. in both directions. No estimated time has been given to reopen the roadway to reopen.
• In Santa Rosa, a mudslide blocked both lanes of Highway 1 at Fort Ross Road and three feet of water blocked Piner and Willowside roads.
• Multiple places in the region reported flooding that required rescue operations. In San Jose, rescuers pulled a man to safety after he was found clinging to a log in Coyote Creek.
...
A total of 3,355 customers were without power throughout the Bay Area on Wednesday morning: 490 people in the North Bay; 225 in the East Bay; 215 in the Peninsula; and 2,425 in the South Bay, said Karly Hernandez, a spokeswoman for Pacific Gas & Electric Co.
Over the past 24 hours, the heaviest rainfall has occurred in the North Bay with more than 3 inches of precipitation reported in Sonoma County, Bodega Bay and Guerneville, said Roger Gass, a meteorologist with the National Weather Service.
More than 2 inches of rain was reported in Santa Rosa, about 4 inches in Venado and about an inch in Marin and Napa counties, officials said. San Francisco has received a little over an inch and Oakland has had less than half an inch of rain.