Storm fueled by atmospheric river to flood 'pretty much everywhere'
,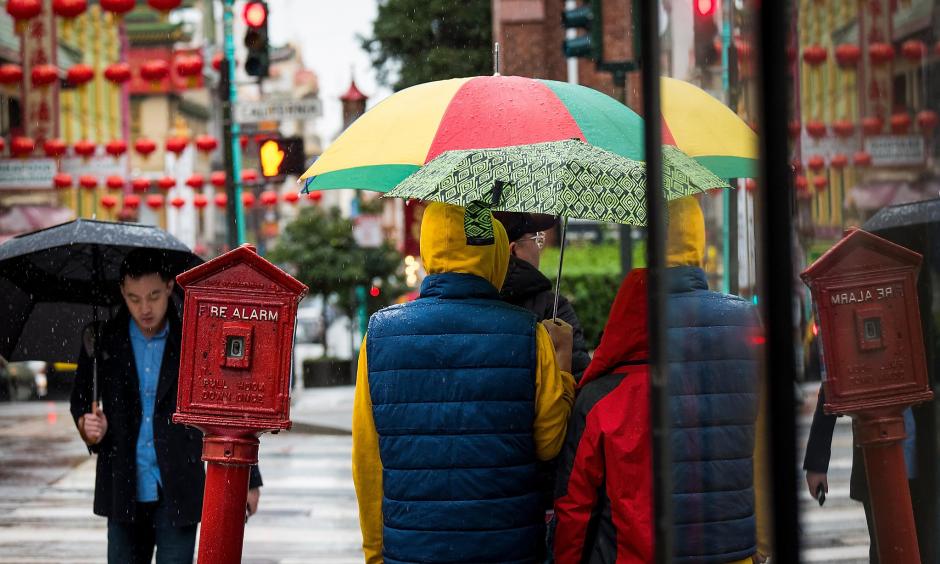 Bay Area weather officials were bracing for an atmospheric river hailing from Hawaii to douse the North Bay and move steadily south by Wednesday morning to bring strong winds, heavy rain and widespread flooding to the region.
The downpour "will be pretty steady" until Thursday and is expected to drop at least 2½ inches of precipitation on most parts of the Bay Area, said Anna Schneider, a meteorologist with the National Weather Service.
The heaviest amount of rain was expected to arrive Wednesday morning, just in time for the early commute.