The Hottest Places In 2016 Offer A Frightening Glimpse Into The Future
,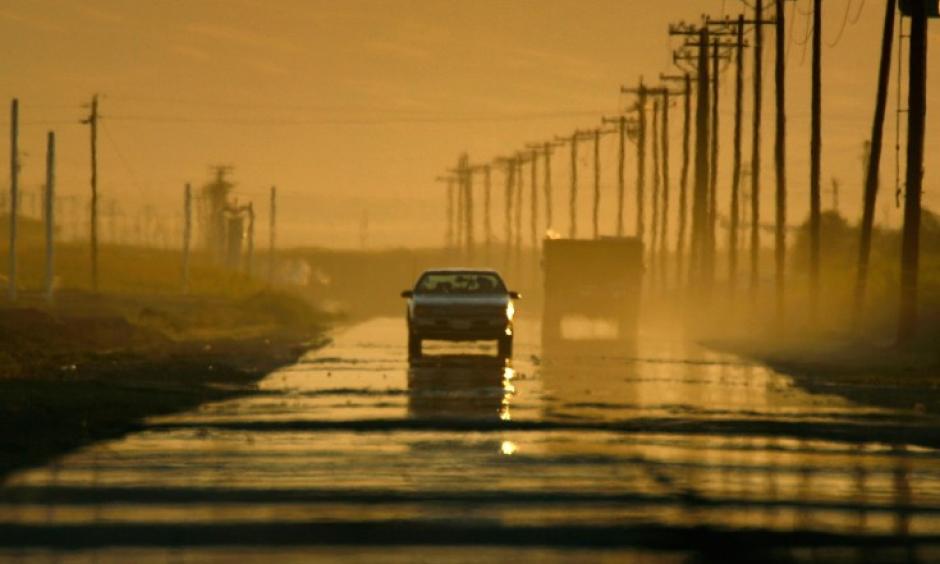 All over the world, weather stations have reported record-breaking temperatures, with more than a dozen countries experiencing their hottest days ever recorded and the U.S. dealing with scorching temperatures everywhere from the deserts of Arizona and California to far less likely hotspots like Seattle and northern Minnesota. Even now, as the northern hemisphere should find itself in the dead of winter, the record heat continues. The Arctic is experiencing a once-in-a-millennium heatwave, with temperatures at the North Pole up to 20 degrees higher than normal.
Thirteen countries broke their all-time temperature records in 2016, with Kuwait, Iraq, India and Niger all soaring past 120 degrees Fahrenheit. On July 21, Kuwait recorded a high temperature of more than 129 degrees, the hottest temperature ever recorded in the Eastern hemisphere and possibly the hottest in the history of human measurement, since a 134 degree temperature recorded in California's Death Valley in 1913 is not universally accepted. Both Kuwait and Iraq came perilously close to 130 degrees this past summer. Such temperatures aren't totally unknown in the Middle East, as Kuwait previously had the world's hottest temperature in 2011 at 127.2 degrees.