How Cold Is It? Too Cold for an Ice Fest.
,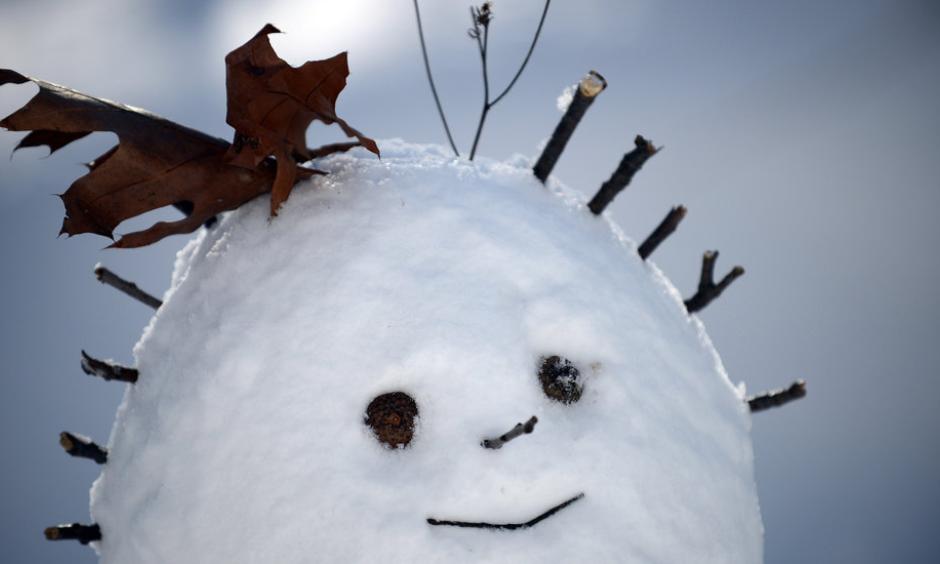 With Central Park gearing up for an ice festival on Saturday, a blast of Arctic air hit town.
No need for the ice sculptors to worry about their artwork melting as they carved a glistening 8-foot statue of Alice in Wonderland: temperatures on Saturday afternoon will be in the low teens.
But wait.
The Central Park Conservancy has determined that it will, in fact, be too cold for the 2016 Ice Fest.
On Friday, it announced the event's cancellation "due to impending extreme temperatures and high winds"