Temperatures soars into 90s as Southern California heat wave continues
,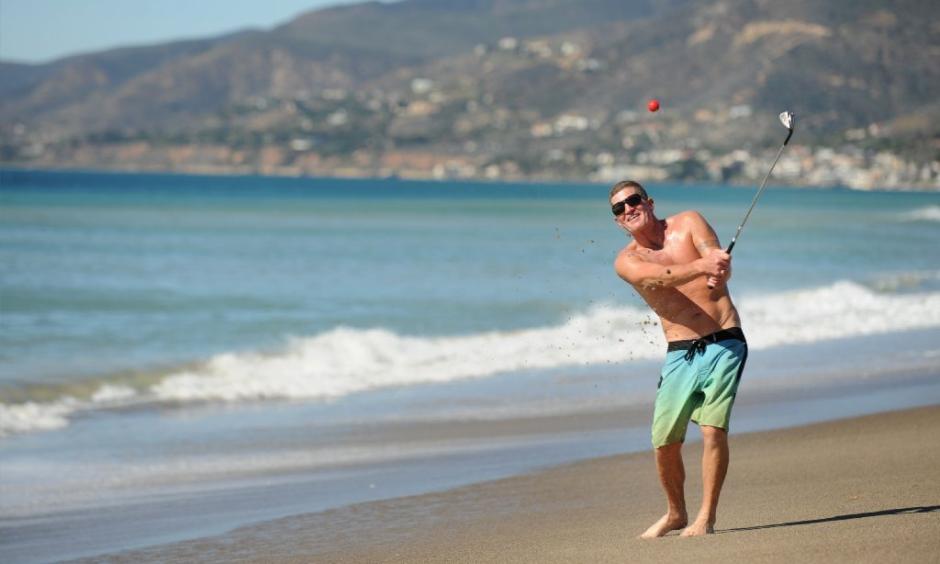 It may be February, but Southern California will maintain its summer-like sizzle for much of this week, with just a brief visit by clouds and possible rain, according to forecasters.
Temperatures soared into the 90s in some parts of the L.A. Basin on Monday. Downtown Los Angeles set a new record for the day at 89 degrees. Records were also set in Long Beach, at UCLA and in Oxnard, among other places.
Lakewood hit 92 degrees, while Rossmoor and Lomita hit 91. Santa Ana hit 93 degree.