New York shivers its way to record cold temperatures Sunday
,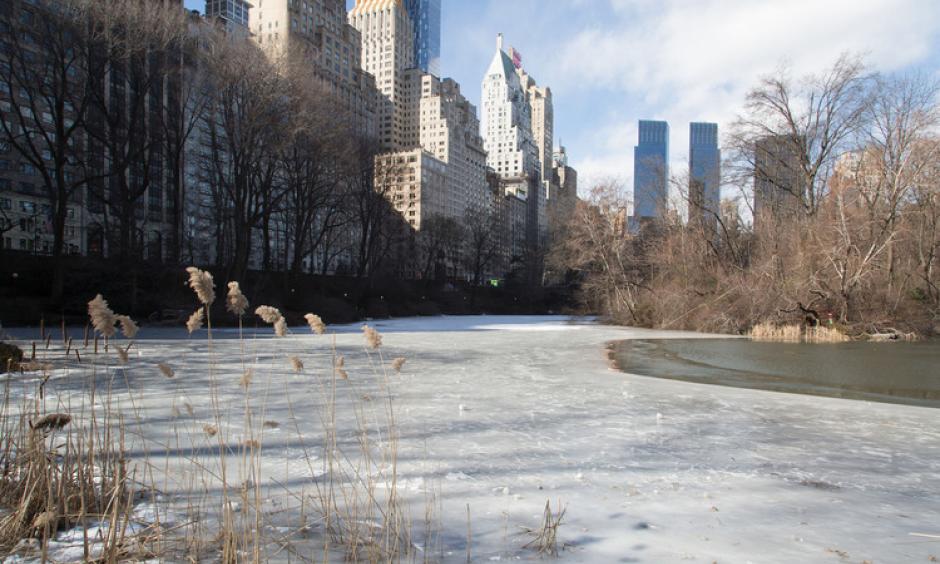 The record cold gripping New York City has probably peaked along the East Coast and will start to retreat amid snow, sleet and rain on Monday and Tuesday, when temperatures rise by more than 50 degrees, according to the U.S. Weather Prediction Center.

New York's Central Park got as low as minus 1 degree Fahrenheit (minus 18 Celsius) Sunday morning, breaking a record set in 1916, said Jay Engle, a National Weather Service meteorologist in Upton, New York. The last time Central Park posted a below-zero reading was in January 1985. By Tuesday temperatures there could reach 53 degrees, the weather service said.

A record was tied at New York's LaGuardia Airport and broken at John F. Kennedy International Airport, which both reached 1 degree, said Bob Oravec, a senior branch forecaster with the Weather Prediction Center based in College Park, Maryland. The old marks were set in 1979. With the bottom reached, temperatures will begin to rise, and with it some stormy weather through Tuesday along the East Coast.