Hurricane Dorian Starts to Move Again, Begins Its March Up the Southeast Coast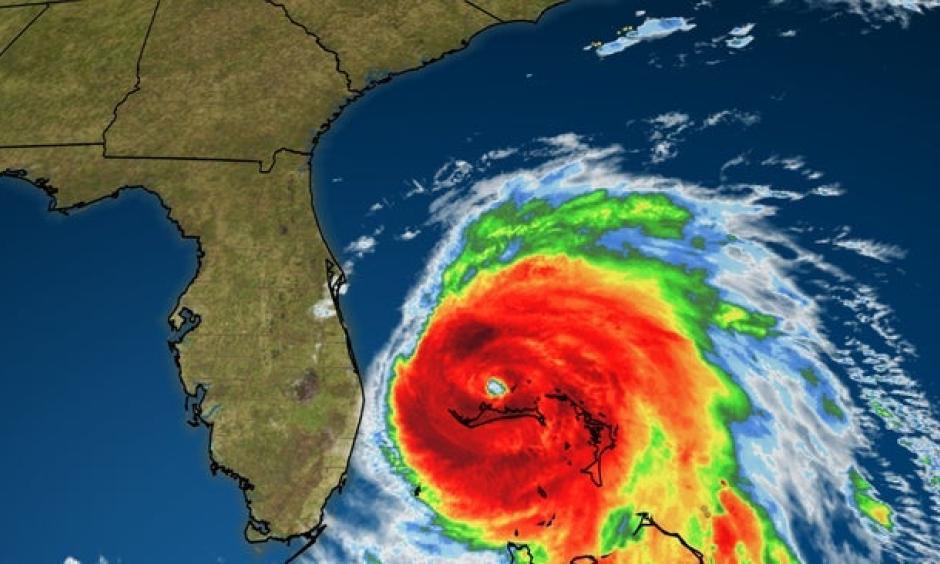 Dorian is still near Grand Bahama Island. The eyewall has pummeled the island since Sunday night with destructive winds and catastrophic storm-surge flooding.
This intense hurricane has now lashed the northwest Bahamas for roughly 48 hours since first beginning its siege on the Abacos Islands Sunday morning.