'It's vicious': terrified Bahamians wait for Hurricane Dorian to pass
,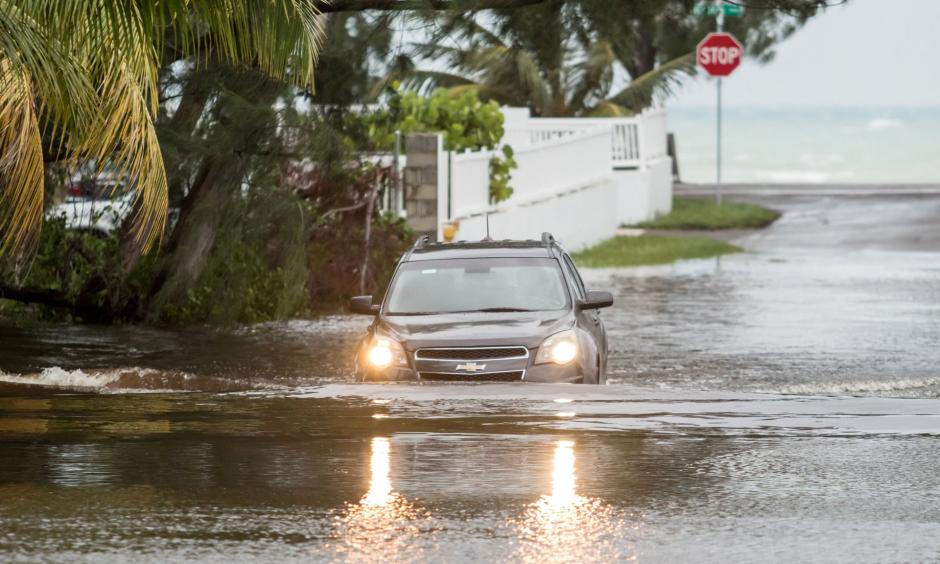 Kimberley Mullings has seen a lot of hurricanes.
In 2016 the roof of her family's home, in Grand Bahama, was torn off by Hurricane Matthew. But she has never experienced anything like Hurricane Dorian.
"There is no way you can compare this to any storm I've been through before," she said over the phone from Grand Bahama, where she is holed up at her mother's house waiting for the storm to pass.
"The wind speed is ferocious. It's vicious, that's the only way I can describe it. You can't sleep because you don't want something to happen to you in your sleep."
Dorian has the strongest landfall wind speed of any Atlantic hurricane on record and crashed across the island of Grand Bahama, east of Florida, more than 24 hours ago before settling over the island.
As of the early hours of Tuesday morning, it had not moved for more than 12 hours, meaning for that entire time the same communities had been lashed relentlessly by winds of up to 155mph (250km/h), enduring storm surges of up to 5.5 metres (18ft) above normal tide level.