June was a scorcher: Fresno heat wave broke summer records early
,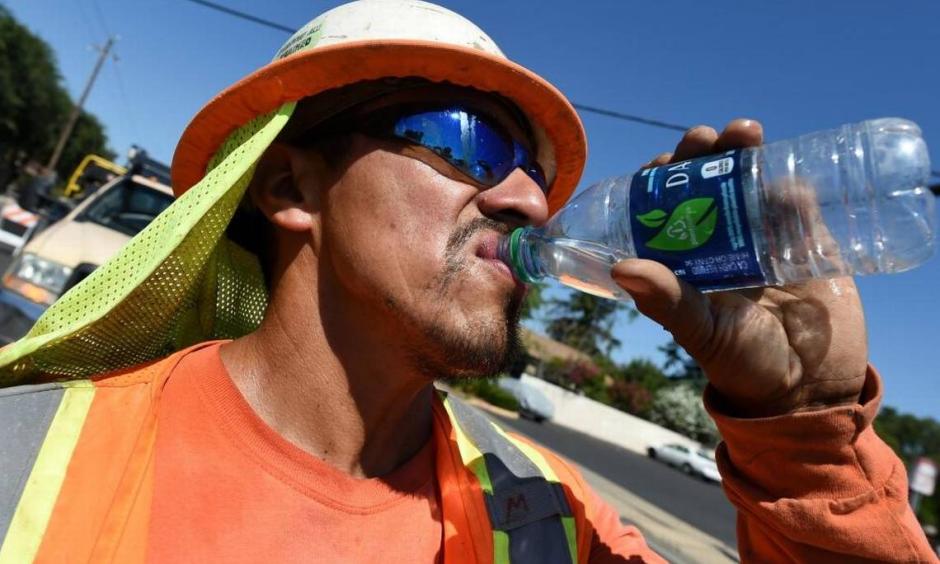 June's record-breaking heat wave made sure the summer would start off scorching hot for Fresno.
The National Weather Service Tuesday said June 1 reached a high of 105 degrees in Fresno, which set a record for the date. Overall, Fresno had its fifth-warmest June, with an average temperature of 80.9 degrees, 3.7 degrees above normal...
Strong high pressure over the region caused heat waves at both the start and end of the month