King tide causes big problems for Miami Beach businesses
,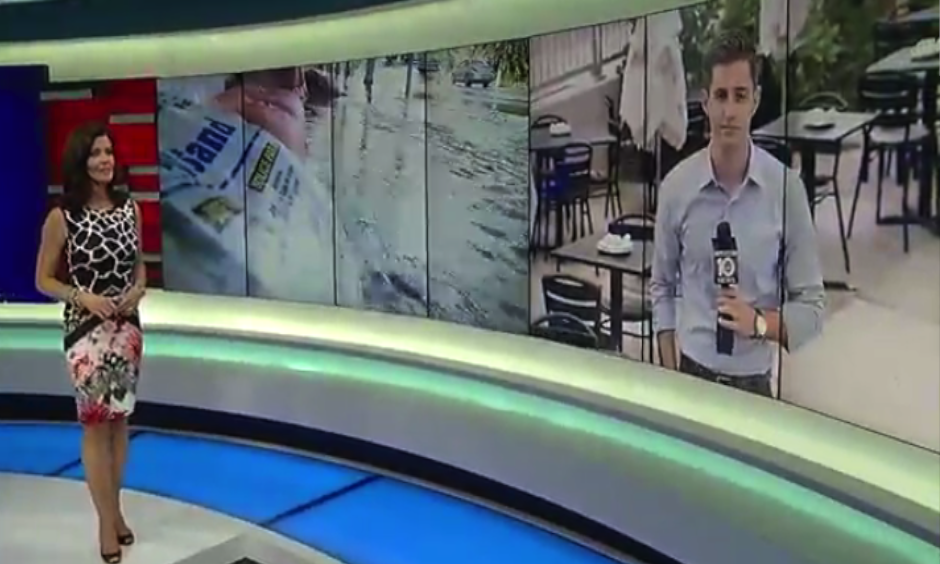 The king tide is still causing a lot of problems for businesses around South Florida, but some business owners in Miami Beach said it doesn't take a king tide to make their storefronts look more like pools than patios.
"Once again, flooded. Whole store flooded," Morgan Blittner said.
Blittner, co-owner of TKS in Miami Beach, found his store flooded on Saturday, and sandbags still line the storefront Monday as he deals with the aftermath.
"We've had tons of merchandise lost. We've had electronics, computers. All electrical is down," he said.
Several business owners in Miami Beach dealt with similar issues...
Experts said as sea levels continue to rise, the king tide will also continue to get higher and higher, causing more issues for coastal areas.
University of Miami Department of Atmospheric Sciences professor Dr. Ben Kirtman told Local 10 News that sea-level rise is to blame.
"You can sort of think of the tides as adding on top of sea-level rise and sea levels rising, and so the high tides are higher and they have been doing that for the last 10 or 15 years," Kirtman said.