King tide reigns over the flooded streets
Miami Beach, FL
Wynwood, Miami, FL
Hollywood, FL
Fort Lauderdale, FL
,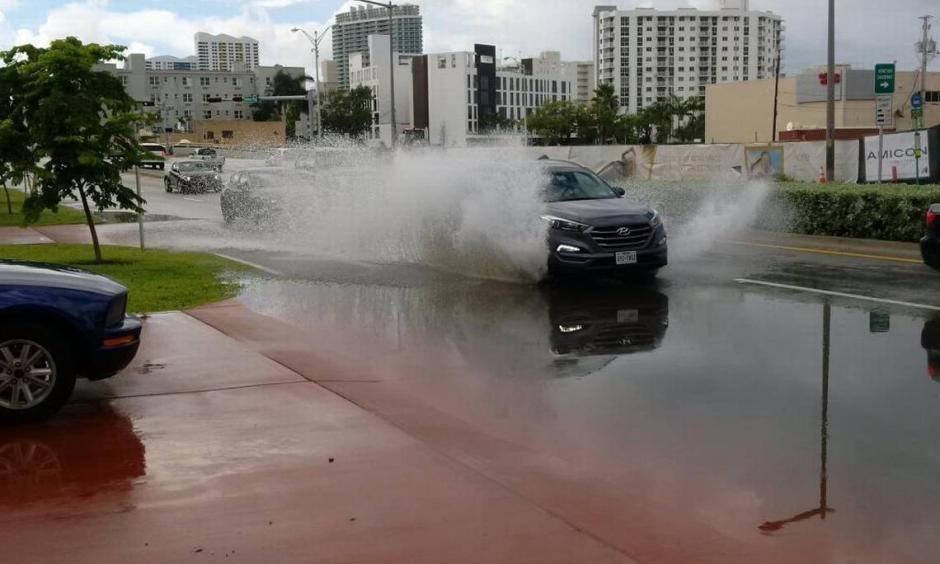 Streets across Florida went underwater Sunday as king tides and early rain swamped the region.
And the not-so-royal treatment will likely continue into Monday.
Drivers in Miami Beach, Wynwood, Hollywood and Fort Lauderdale cascaded through the water over the weekend, meeting it with a mix of rage (from a flooded shop) to humor (a neighbor who posted a no-wake sign).