King tides arriving in South Florida with extra swell from Hurricane Nicole
,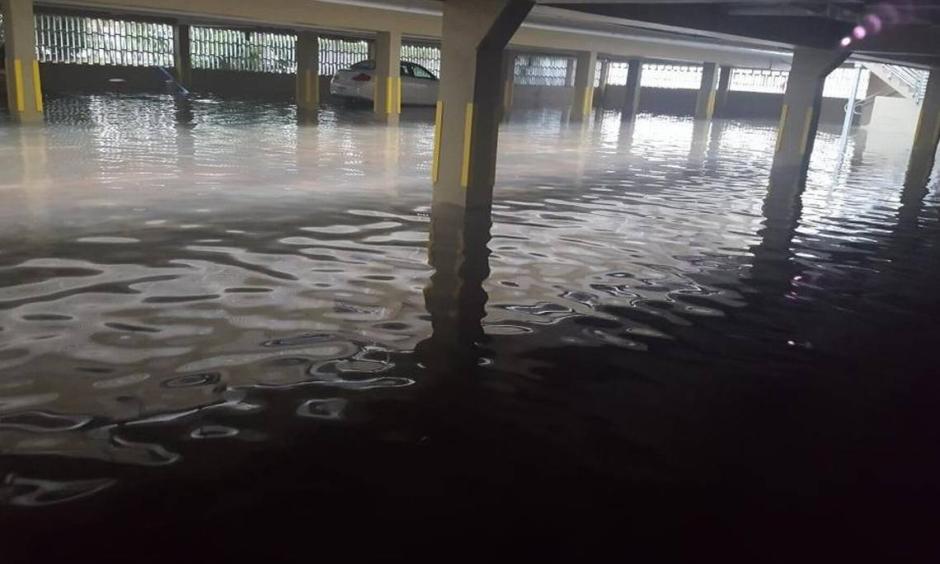 The annual king tides are beginning to rise in South Florida, submerging docks, flooding low-lying streets and spilling over seawalls.
The tides are not expected to peak until Monday, but offshore winds from Hurricane Nicole are causing local water to swell about a flood over predictions, giving the region a preview of the rising tides.
...
A March 2016 study found that more than six million Floridians are at risk if the sea level rises six feet by 2100, a worst-case scenario.[1] The most conservative estimate of three feet by 2100 could displace 4.3 million.