Lots of rain, snow but water content remains below average
,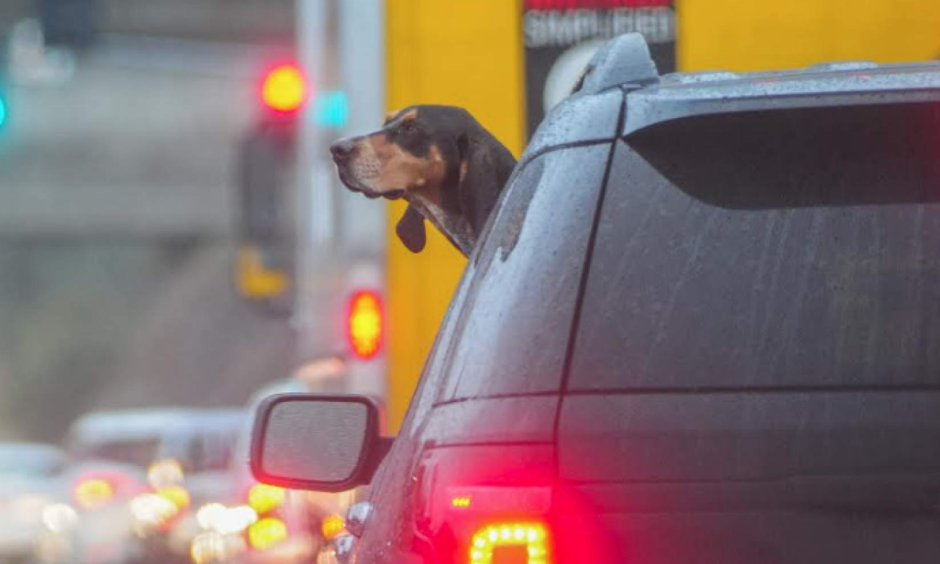 Central Sierra snowpack water content is below average at 65 percent, based on instrument readings at multiple locations up in the mountains, state Department of Water Resources staff said Tuesday.
Statewide, the snowpack was holding 7.2 inches of water equivalent, which is 70 percent of the Jan. 3 average.
But there's a lot of snow on north-facing slopes in the mountains above the Mother Lode, with forecasters saying more significant snowfall is on the way.
...
Brandon Schwartz, an avalanche forecaster with Tahoe National Forest based in Truckee, concurred this winter is "a little bit below normal"...Schwartz cited high-elevation rains in December that hurt snowpack accumulation, while above the rain-snow line, 8,500 to 9,000 feet, " it's been a more typical winter so far."
Statewide, 82.5 percent of California remained in stages of drought as of Dec. 27, according to scientists with the U.S. Drought Monitor. That's an improvement of 17.5 percent since three months ago, when the entire Golden State was classified in one of four drought categories.
All of Calaveras County and all of Tuolumne County remain in severe or extreme drought.