More rain is expected in Houston region
,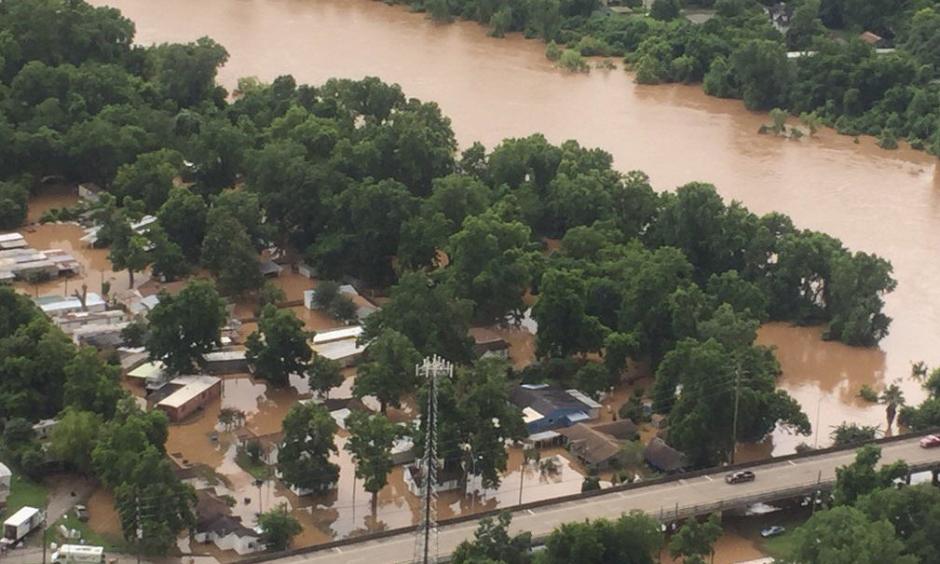 The Brazos was expected to crest near Rosharon at 1 a.m. Saturday at 52.8 feet. The crest would be the highest since it rose to 52 feet in 1962. The record crest was 56.4 feet in 1913...
"This flood is kind of unprecedented in the way it's happening," said [Matthew Reed, city utilities supervisor]. "Nobody knows what's going to happen."
Most of the other areas affected by flooding as of Thursday were in low lying unincorporated areas near the Brazos River. Houses in the Old Colony de Brazos community were surrounded by water Thursday and most of the residents had evacuated