Over 20,000 lose power as storm sweeps through Bay Area
,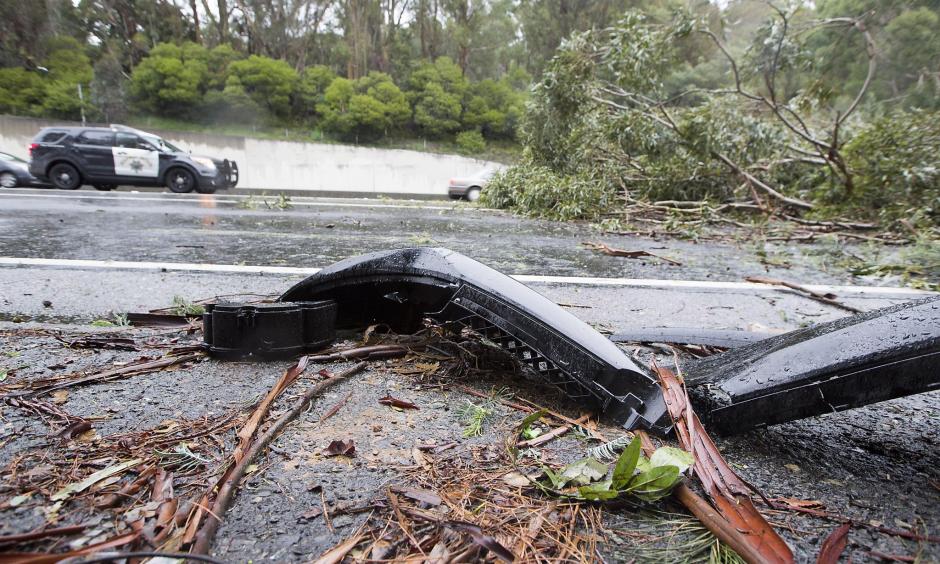 Thousands of Bay Area residents woke up to power outages on Sunday morning as heavy rains and swirling winds move through the area.
According to PG&E's outage map, over 10,000 locals are currently without power. The biggest outages are in South San Francisco and Millbrae, where approximately 3,000 customers are without power in each city.
As of 10 a.m., PG&E reported that over 2,500 customers near Twin Peaks in San Francisco are also without power.
Another pocket of outages was reported early Sunday in Marin. PG&E is reporting over 1,000 customers without power in Fairfax, along with another cell of outages near San Anselmo.
An additional 2,800 customers near the Oakland Zoo lost power at 8:30 a.m. PG&E estimated they would have service restored by early afternoon.