Philippine envoy to lead 40 day climate change march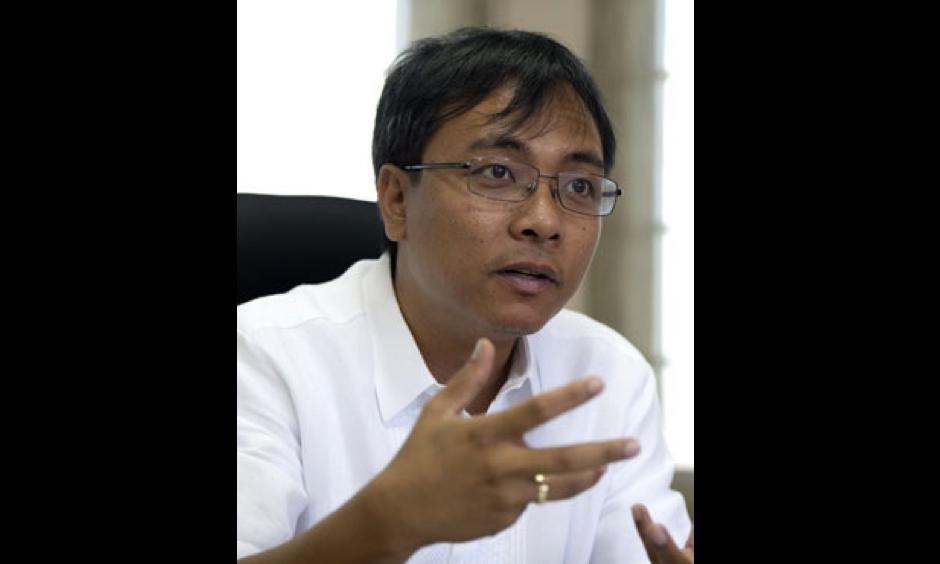 An envoy who made headlines with an emotional call for global action on climate change said on Thursday he will walk 1 000km to a Philippine city devastated by last year's super typhoon.
Naderev Sano, the Philippines' lead negotiator at the United Nations climate talks, who went on a hunger strike at last year's meeting, hopes to start in Manila on 2 October and reach the city of Tacloban on 8 November.
The planned end date for his journey would mark exactly a year since Super Typhoon Haiyan struck, causing the deaths of about 7 300 people.
...
"[It] is borne out of a deep sense of duty to pay homage to communities that confront the realities of climate change, disaster risk, poverty, and environmental abuse", he is quoted as saying on the project's official website.
To reach Tacloban, the home city of his father, on schedule, the 40-year-old scuba diver and former triathlete, said he would walk seven hours daily from 05:00 for 40 straight days.
He will undertake the journey beneath the tropical sun of the country's traditional wet season, when the majority of at least 20 annual typhoons and large storms hit the country.
...
Sano said his planned ultra-marathon walk did not really compare to "what people go through" in the Philippines, described by experts as among the countries most vulnerable to extreme weather.
"We stare climate change in the face", he said.