Portland hits 100 degrees: Weekend heatwave broke records like a broken record
,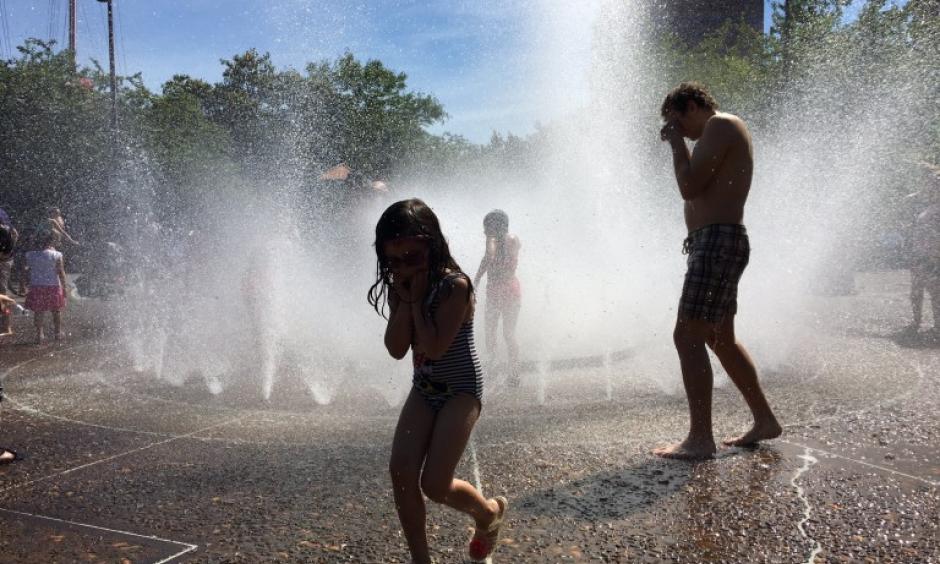 Soaring temperatures set new record highs throughout the weekend in Portland.
The city topped out at 100 degrees on Sunday, breaking the old record of 96 degrees set in 2003.
And the 98-degree high on Saturday shattered the previous record, also set in 2003...
The average high for this time of year is in the low 70s