Powerful Hurricanes Intensify Faster Now Than 30 Years Ago in Parts of the Atlantic Basin, Study Finds
,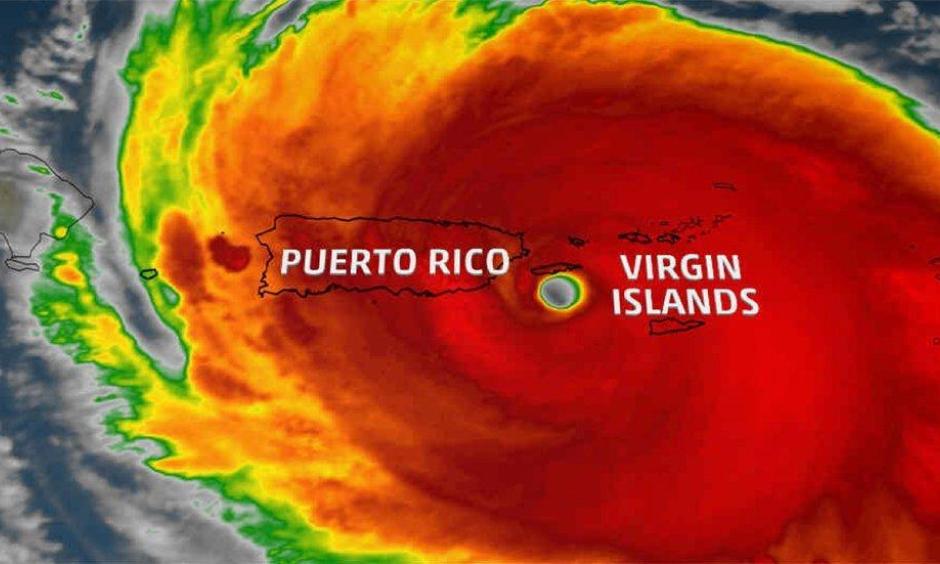 Hurricanes that undergo rapid intensification are now doing so faster and becoming stronger than they did 30 years ago in parts of the Atlantic Basin, according to a new study.
Rapid intensification is defined as an increase in wind speed of at least 35 mph in 24 hours or less. This is difficult to forecast and sometimes cannot be predicted accurately until it has already started to occur.
The study, published in Geophysical Research Letters, a journal of the American Geophysical Union, did not examine the frequency of rapid intensification occurrence, but rather the changes in the magnitude of rapid intensification over the 30-year satellite period from 1986 through 2015. The data came from NOAA's National Hurricane Center and the U.S. Navy's Joint Typhoon Warning Center.
The results showed the average increase in wind speed during a 24-hour rapid intensification event is about 13 mph greater than it was 30 years ago in the central and eastern Atlantic Ocean. The researchers found no similar trend in the western Atlantic, however.
Many factors were contributing to the faster, stronger rapid intensification, the study found, but the main instigator was the Atlantic Multidecadal Oscillation (AMO), the climate background that all other climate and weather patterns build on in the Atlantic, including El Niño.
The AMO affects water temperatures in the Atlantic Ocean, including the central and eastern tropical Atlantic – known as the main development region – where conditions are most favorable for tropical cyclones to form during the peak of hurricane season in August and September.
Each phase of the AMO – either the positive (warmer) phase or the negative (cooler) phase – lasts 20 to 40 years and is a result of changes in the system of oceanic currents in the northern Atlantic Ocean.
Since the mid-1990s, the AMO has kept water temperatures warmer in the main development region, the study noted. The warmer the ocean water, the stronger a hurricane can become.