Rainfall from Barry Spreads Across Central Gulf Coast
,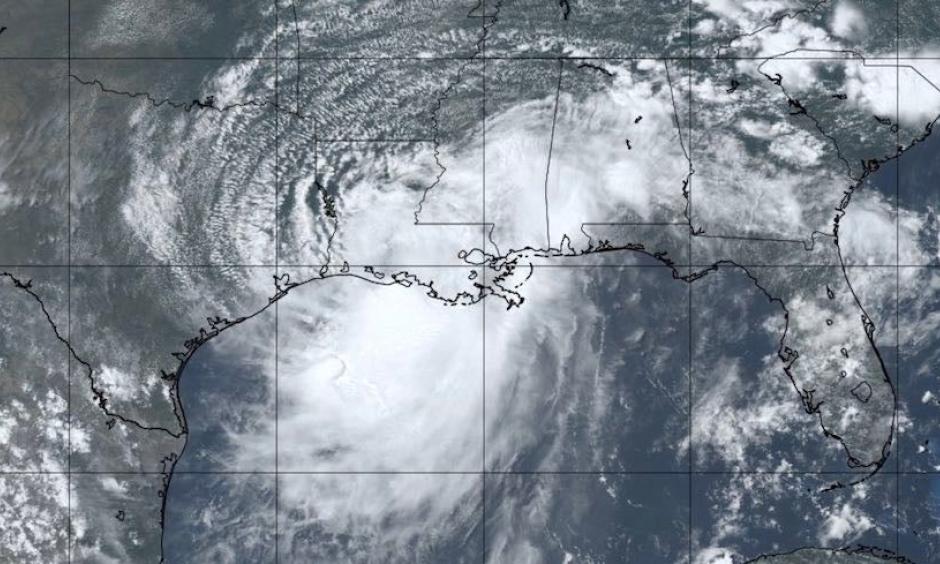 NHC reported that Barry made landfall at Marsh Island and Intracoastal City, Louisiana, between 11 am and 1 pm CDT Saturday, during the storm's three-hour window at hurricane strength. "Barry made landfall as a hurricane. However, due to the poor center definition, the exact times and locations will be determined in post-analysis," said forecaster Jack Beven.
...
Barry's worst impacts thus far have been in far southeast Louisiana, where two levee overtopping events occurred. A mandatory evacuation was ordered for about 400 residents in Terrebonne Parish along Louisiana 315 and Brady Road south of the Salgout Canal Road, due to extended overtopping of a four-mile section of the Lower Dularge East Levee. Angela Hidalgo, Administrative Manager of the Terrebonne Levee District, told weather.com that the overtopped levee was around 7 feet high, while others in the area had been raised to at least 12 feet. "We did do a lot of work on the northern part of it and it fared very well," Hidalgo said. "We were just kind of hoping we could get something in the lower part done before we had a tropical event, but we didn't quite make it."
...
The highest surge levels, in the 6' – 7' range, were occurring along the Atachafalaya River from around Morgan City southward. Water levels along the Louisiana and Mississippi coasts had dropped to 1' – 2' above average. As of 5 pm CDT Saturday, the Louisiana State University storm surge viewer for Barry showed that the highest surge from Barry was 7.0' at LAWMA-Amerada Pass in south-central Louisiana.