Record-setting heat expected to continue through summer
,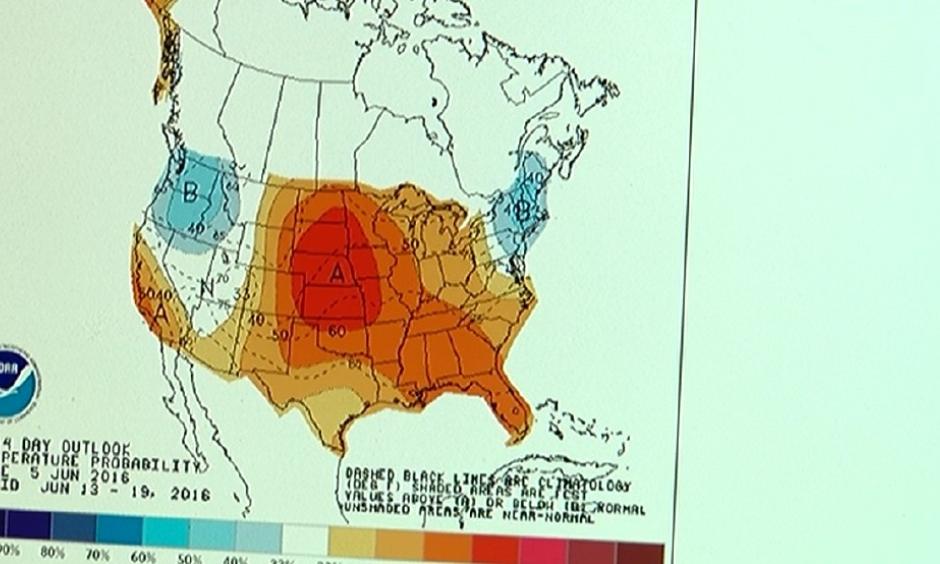 From Northern California, to Klamath Falls, and Medford, temperatures were at least 20 degrees above average over the weekend. This set records for June.
Charles Smith is a meteorologist with the National Weather Service. He said this is an unusual pattern.
"When you set records at a lot of our climate sites and break them by a few degrees then that's definitely abnormally warm for this time of year and we did that at a few of our climate sites," he said...
Paramedics are already receiving calls for heat exhaustion. Eric Zurita with Medford Fire-Rescue said people are less prepared when a heat wave comes in early for the season