Sacramento got more rain Sunday than past 6 months combined. Another storm is coming
Sacramento, CA
Fairfield, CA
Blue Canyon, CA
San Andreas, CA
,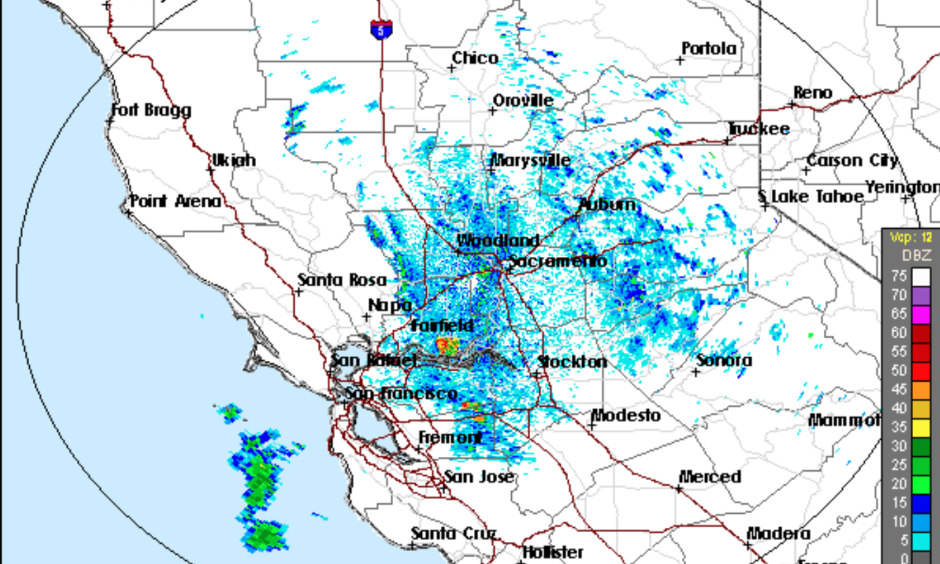 Signals Summary: Global warming leads to warmer oceans and warmer air, both of which increase the likelihood of extreme precipitation events.
---
The weekend rainstorm across Northern California has continued into Monday morning, with Sacramento getting soaked to start the week.
...
Along with rain, the upcoming storm later this week is expected to bring moderate-to-heavy snow at elevations above 5,000 feet starting by about Friday or Saturday. Lighter snow could continue to fall midweek, above 7,000 feet Tuesday and above 6,000 feet Thursday.
...
Nearly an inch of rain fell Sunday at Sacramento Executive Airport for a wet start to December, according to the NWS.
How wet was it? Sunday's precipitation totaled more than the previous six months combined: 0.94 inches of rain fell Sunday, compared with about 3/4-inch between late May and Nov. 30.