Severe storms in Texas and Oklahoma unleash damaging tornadoes, flooding and baseball-sized hail
,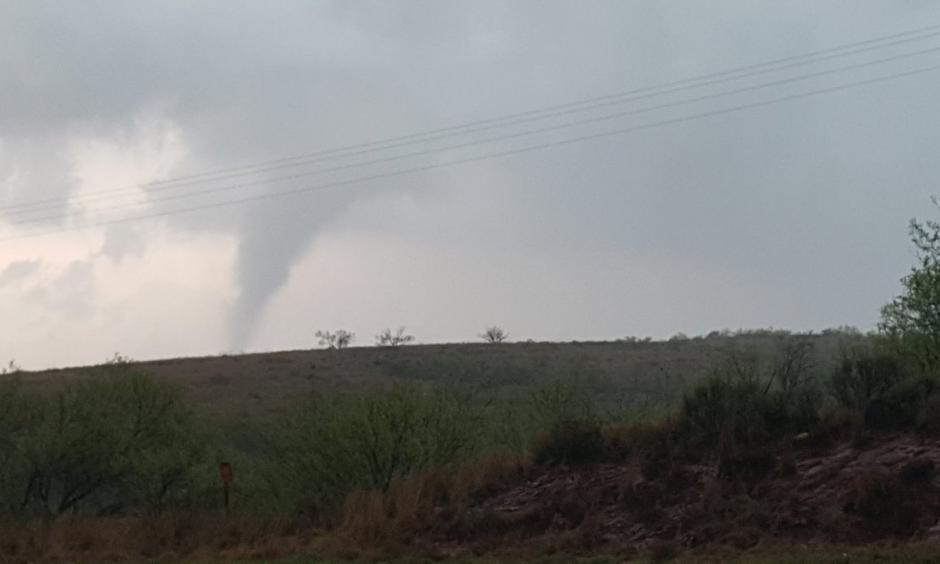 An outbreak of severe weather unfolded across the south-central United States on Tuesday and continued to impact parts of Oklahoma and Texas into Wednesday morning.
The powerful thunderstorms left behind damage across North Texas and caused power outages to more than 200,000 in the state. Thousands were also without power in Oklahoma early Wednesday.
There were at least 14 reports of tornadoes on Tuesday, with all of them in Texas, as well as dozens of wind damage and hail reports. A 74-mph wind gust and tennis ball-sized hail were reported in Seymour, Texas, while a 95-mph wind gust was observed in El Reno, Oklahoma.
At least one person in the Dallas-Fort Worth area was injured, according to the Dallas Morning News. Several school districts were forced to close Wednesday due to power outages, and damage to homes was also reported.
Three storm chasers were killed in a two-car accident near Spur, Texas, on Tuesday afternoon.