Severe Weather Outbreak Kills 5 in the South
,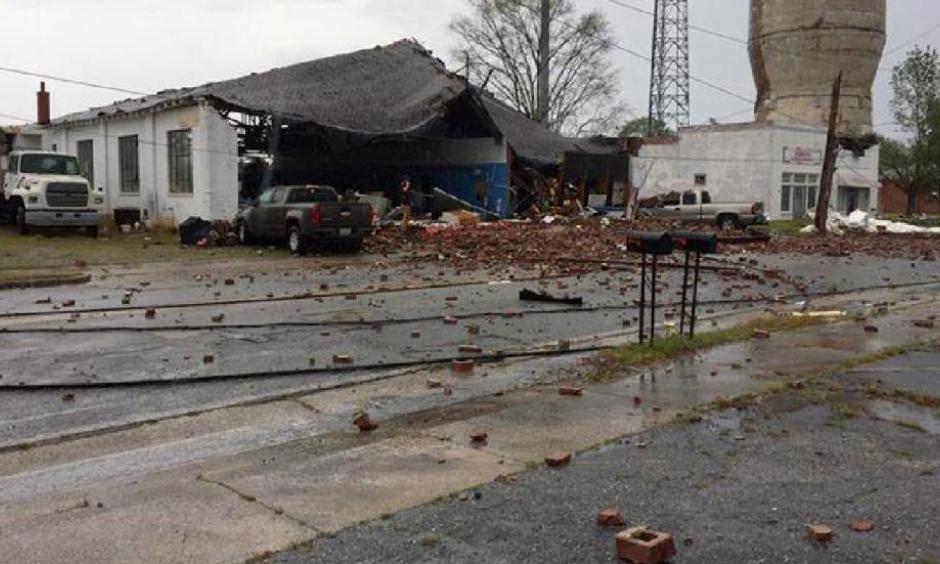 A two-day outbreak of severe weather claimed five lives across the South.
Two people were were killed after an EF1 tornado touched down in Louisiana.
Two others were killed by impacts from the storms in Mississippi.
A fifth death was reported Monday afternoon after winds flipped a mobile home in Union, South Carolina.