Significant Mile-Wide Tornado, Rated EF3, Damages Several Homes Near Dimmitt, Texas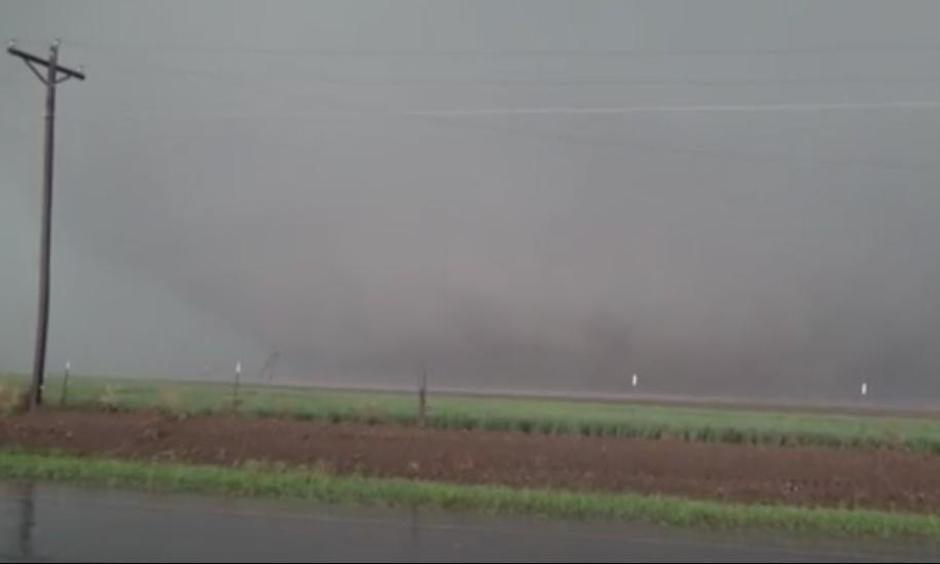 A long-lived supercell thunderstorm in the Texas panhandle Friday evening spawned multiple tornadoes, including one that was a mile wide and caused EF3 damage just outside the town of Dimmitt.
The persistent supercell thunderstorm developed just after 4 p.m. CDT on Friday afternoon near the Texas and New Mexico border. It then continued pushing east through the Texas panhandle for about nine hours across portions of Parmer, Castro, Swisher, Hale and Floyd counties.
...
By 6 p.m, the supercell thunderstorm began to produce tornadoes as it entered Castro County, Texas.
The most significant tornado was on the ground for about 20 minutes in Castro County west of Dimmitt and had a damage path up to 1.1 miles wide, the National Weather Service (NWS) said.
An EF3 rating was given to the tornado based on the fact that a metal building was completely destroyed and displaced hundreds of feet northwest of its original location. Winds were estimated as high as 140 mph in the area that saw the worst damage.