Sixth person found dead as Houston drenched with more than a foot of rain
by
Fox News & Associated Press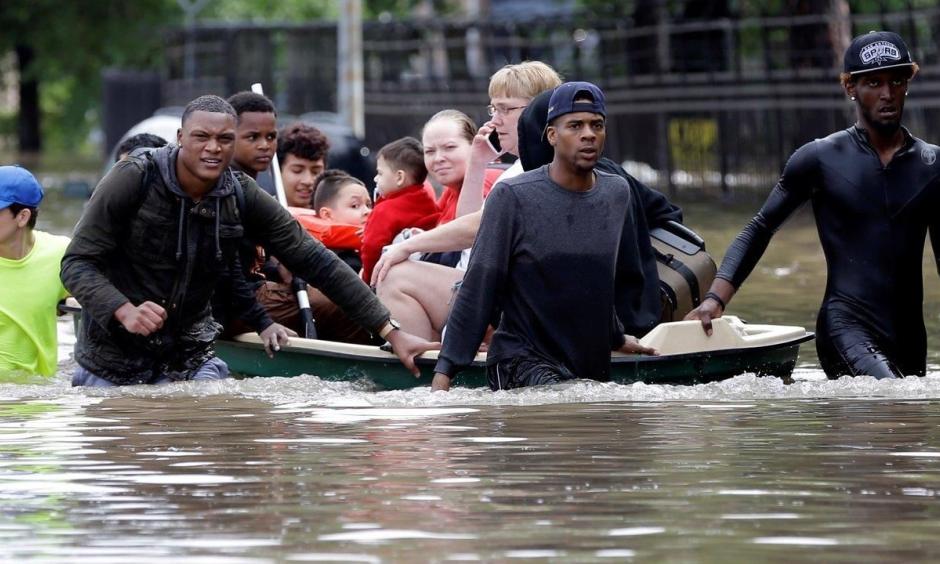 Houston officials said Tuesday six people were confirmed dead after flash flooding dumped more than a foot of rain on the city and surrounding towns...
The National Weather Service's chief meteorologist for Houston, Jeff Evans, said Monday's soaking and the 2015 Memorial Day deluge were the second- and third-biggest rain events on record after Allison, which dumped more than 30 inches of rain on parts of the sprawling city over two days.
Asked if man-made climate change could be a factor, he said the data is unclear but that the El Nino weather phenomenon, caused by heightened surface temperatures in the eastern Pacific, could "be a player in why we're had so many big rain events this year"