Some moving, others staying after latest Texas flooding
,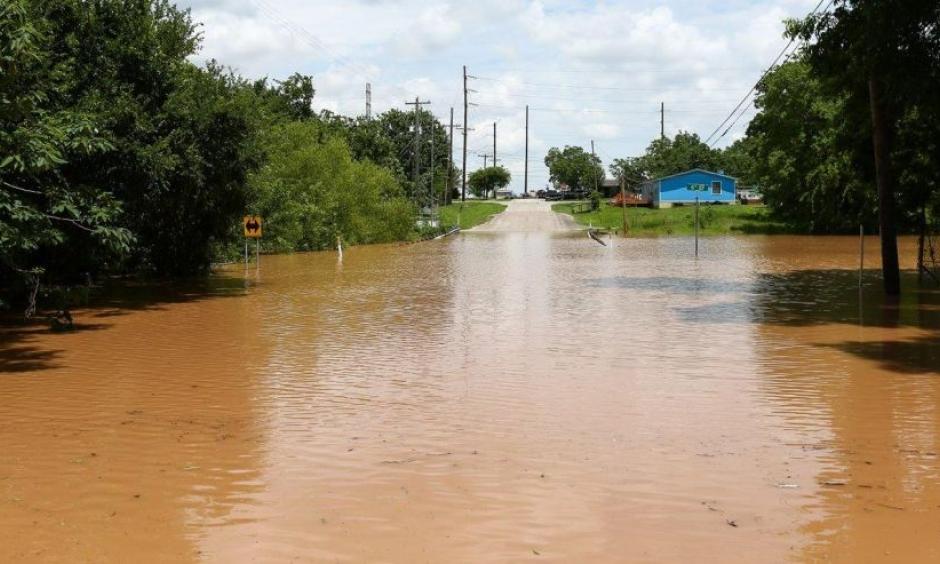 Southeast Texas has been hit particularly hard and often, including storms in March that dumped up to a foot of rain in some areas and brought record flooding not seen since 1884 along the Sabine River. In April, more than a foot of rain fell in parts of Houston, submerging scores of subdivisions and several major highways, forcing the closure of schools and knocking out power to thousands of residents who were urged to shelter in place.
State Climatologist John Nielsen-Gammon said the average annual rainfall in Texas over the last century has increased about 5 to 10 percent. But the severe weather over the last year was exacerbated by El Nino, which is the natural warming of parts of the Pacific Ocean that changes weather worldwide.
The El Nino period is dissipating but Nielsen-Gammon said the frequency of heavy rains likely will continue