Sonoma County fire now tied for costliest in California history
,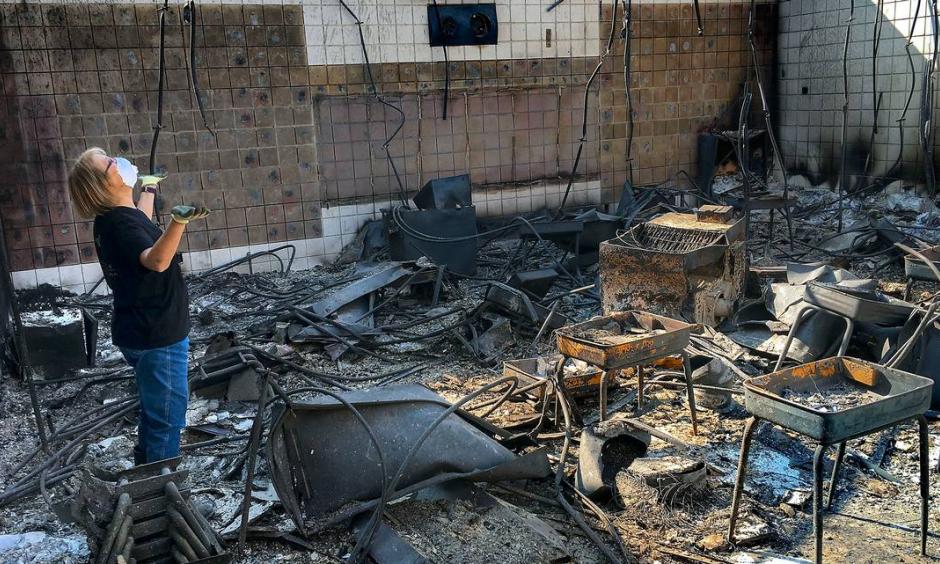 The Tubbs Fire that ripped through Sonoma County caused just under $2.8 billion in losses, state officials said Tuesday, making it one of the two costliest blazes in California history.
Figures released by the state Department of Insurance showed that insured damages from the deadly Sonoma fire have reached $2.79 billion. That means it has nearly eclipsed the Oakland Hills Fire of 1991, which caused roughly $2.8 billion in covered damages when adjusted for inflation.
All told, the series of wildfires that struck wine country and portions of the foothills northeast of Sacramento on Oct. 8 have generated more than $3.3 billion in covered losses, with the vast majority occurring in wine country. The statistics are based on claims filed with 15 major property-casualty insurers.