State of Emergency Declared: Evacuation Notice Issued, Water Rescues Underway As Deadly Flooding Hits California, Nevada
,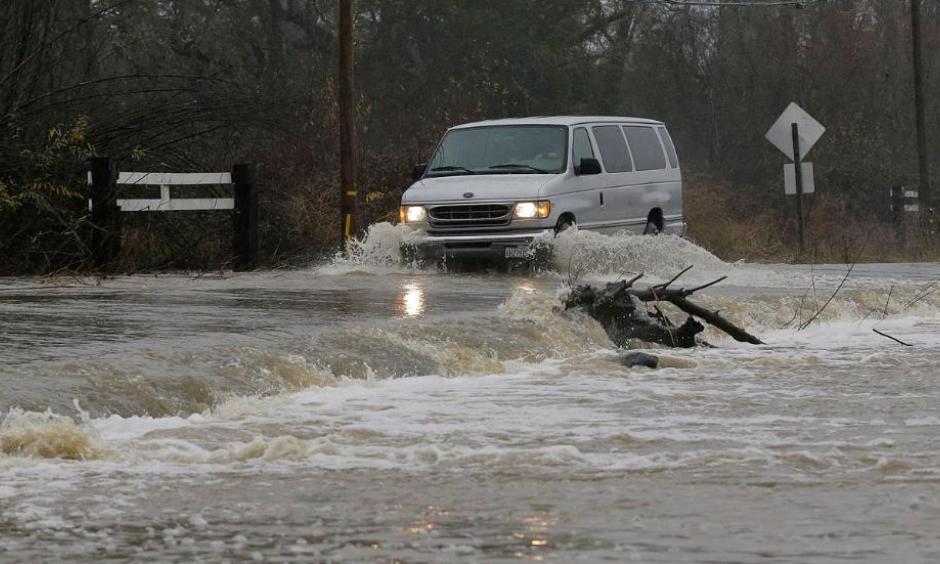 A state of emergency has been declared in Nevada as a multi-day siege of heavy rain and Sierra snow pounds California and sets its sights on parts of Nevada.
Two people have died in California where flooding rains have shut down roadways throughout the central portion of the state. Water rescues are ongoing and at least one county has issued a voluntary evacuation order. Based on National Weather Service reports, there have been more than a dozen mudslide reports in California.