A State-by-State Look at Damage After Storms Hit South, DC Area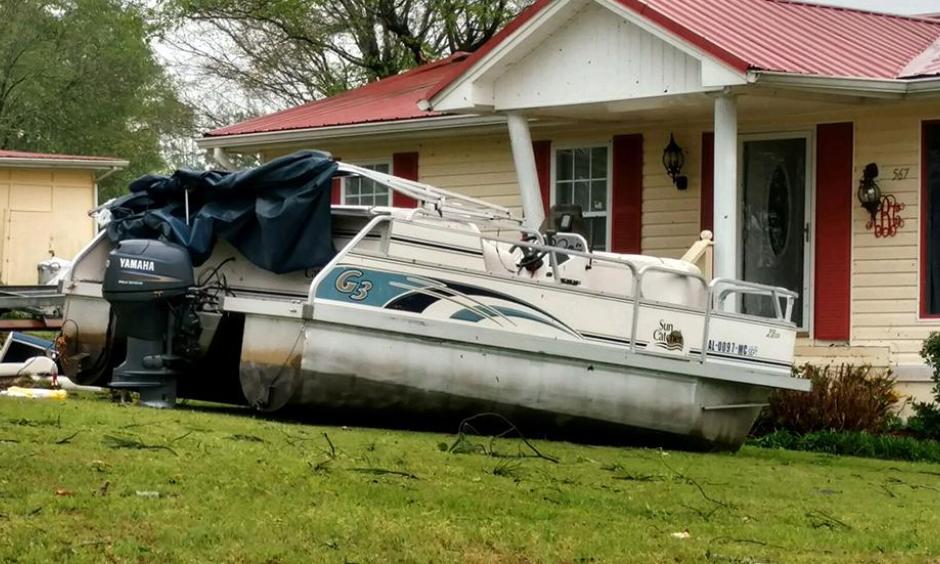 More than 40 tornadoes touched down during a severe weather outbreak that swept the South.
One person was killed in South Carolina when a tree fell on a house.
A toddler died Thursday after drowning in a pond in Northern Virginia.
Winds damaged structures in Washington, D.C. Thursday.
Several tornadoes were reported Wednesday in Georgia and Alabama.