State water officials are optimistic despite 'gloomy' California snowpack survey
,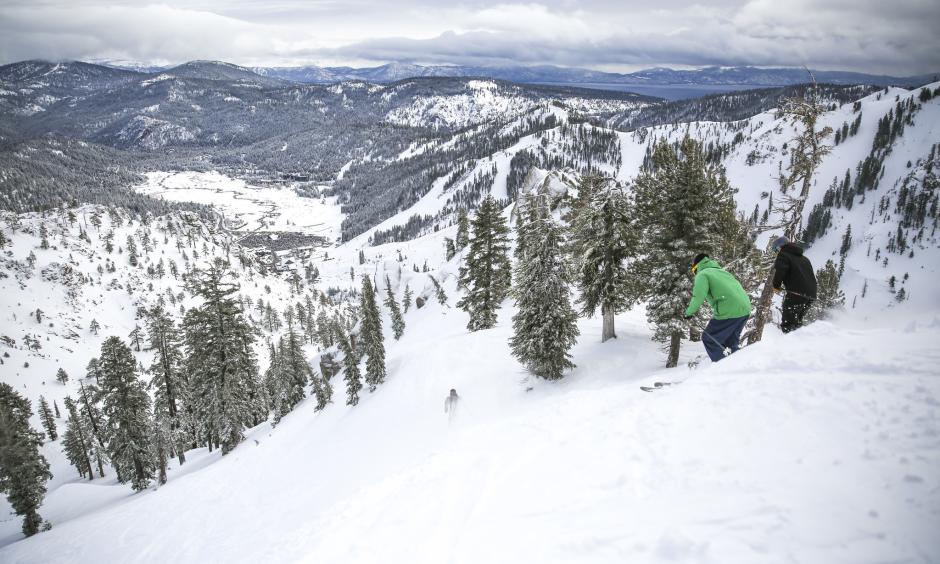 Snowpack in the resort town of Phillips, Calif., measured just 53% of the seasonal average on Tuesday, but water officials said there was still reason for optimism as the state enters its sixth year of drought.
...
The statewide snowpack measurement is somewhat better — 70% of the seasonal average — but still nowhere near last year's measurement of 105% of average for this time of year.
The situation is likely to improve very soon, however, as even more snow is on the way, according to the National Weather Service.
A pair of Northern California storms — the first on Wednesday followed by another on Saturday — are expected to drench mountains and valleys through early next week.