Sweeping water restrictions begin in Southern California as drought worsens



 Southern California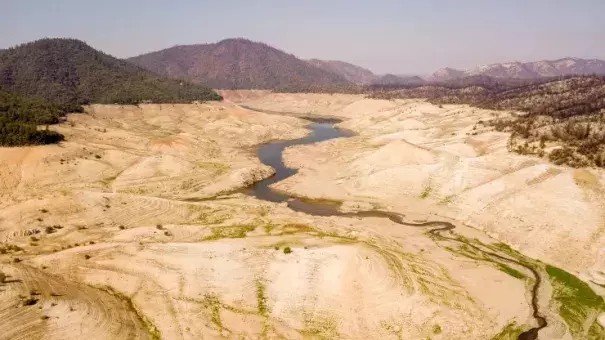 Climate Signals summary: The megadrought that continues to worsen in the Western U.S. has led to an expansion in water use restrictions in parts of California.
---
Article excerpt:
Sweeping restrictions on outdoor water use go into effect on Wednesday for more than 6 million residents in Southern California as officials work to conserve water during a severe drought.
The conservation rules, among the strictest ever imposed in the state, were set by the Metropolitan Water District of Southern California, one of the largest water distributors in the country.
Households are now forbidden from watering their lawns more than once a week in many jurisdictions. The goal is to slash water use by 35% as the state enters its third straight year of drought.
The rules come after California officials in March announced they were cutting State Water Project allocations from 15% to 5% of normal amid declining reservoir levels and reduced snowpack. California's two largest reservoirs have already dropped to critically low levels, and the state this year experienced its driest January, February and March on record.
You can read the rest of this article here:
https://www.cnbc.com/2022/06/01/southern-california-water-restrictions-start-today-amid-drought.html