Taking a break from the heat: Local centers fill up as residents seek to cool down
,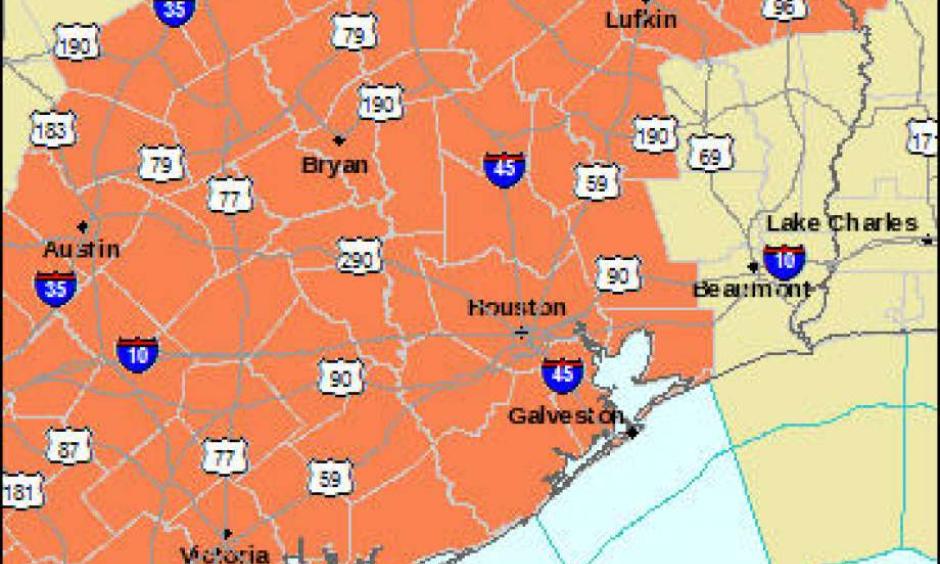 Houston - under its third straight day for a heat advisory Wednesday - has designated Sunnyside and nearly 50 other community centers and libraries as cooling centers for people to get some respite from the sun.
Already this year, the number of people hospitalized for heat exhaustion and heat stroke have risen sharply compared to last year, said Porfirio Villarreal, spokesman for the city's Health and Human Services department.
From March 20 to the end of the July, the city has recorded 208 heat-related illnesses in 36 Houston-area emergency rooms, which puts it on track to exceed the 221 heat-related illnesses counted last year through the end of September, he said.
"We've still got August and September to go," Villarreal said. "We're a little bit higher because we typically see about 30 heat-related illnesses per month."
Heat advisories are generally put in place when the maximum heat index - how the temperature feels when heat and humidity combine - is expected to be 100 degrees or higher for at least two days, according to the National Weather Service. On Wednesday, Houston's heat index reached at least 109 degrees