Texas floods deliver snakes, ants, debris to neighborhoods
,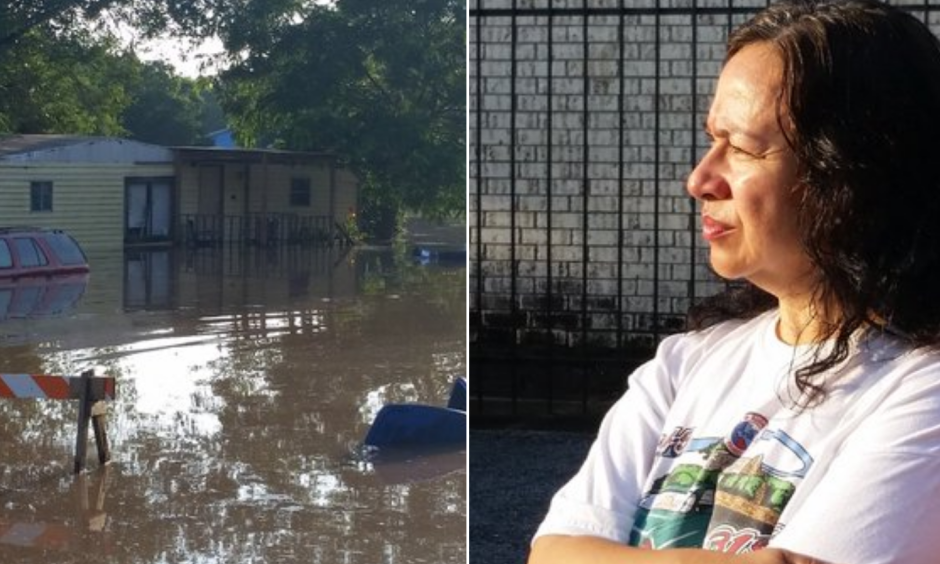 Ten inches of rain had fallen in the past 72 hours over the most impacted areas and more rain expected through Friday...
The Brazos River, which runs from New Mexico to the Gulf of Mexico, was forecast to crest at 53.8 feet late Tuesday in Richmond, Texas, the National Weather Service said. That's three feet higher than the previous record, set during flooding in 1994...
Dozens of rivers were in flood stage across the central and southern Plains as of Tuesday, the weather service said...
In Rosenberg, Texas, the rising water carried water moccasin snakes, ants and debris into neighborhoods of houses and businesses