Tornado Confirmed Near Zimmerman; Earliest Tornado In Minn. History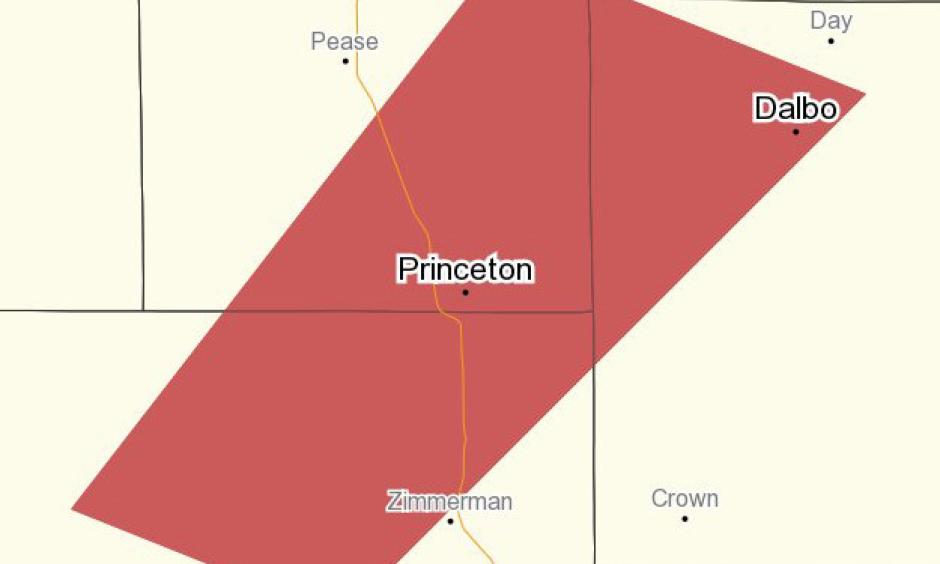 Officials confirmed a tornado near Princeton and Zimmerman just before 5:50 p.m.Thursday evening, making it the earliest recorded in state history.
Law enforcement in the Zimmerman and Princeton areas confirmed there were power lines down, trees down and some damage to homes.
...
Before Monday, the earliest tornado on record happened on March 18, 1968.