Tornado tallies for 2017: Still at a record clip
,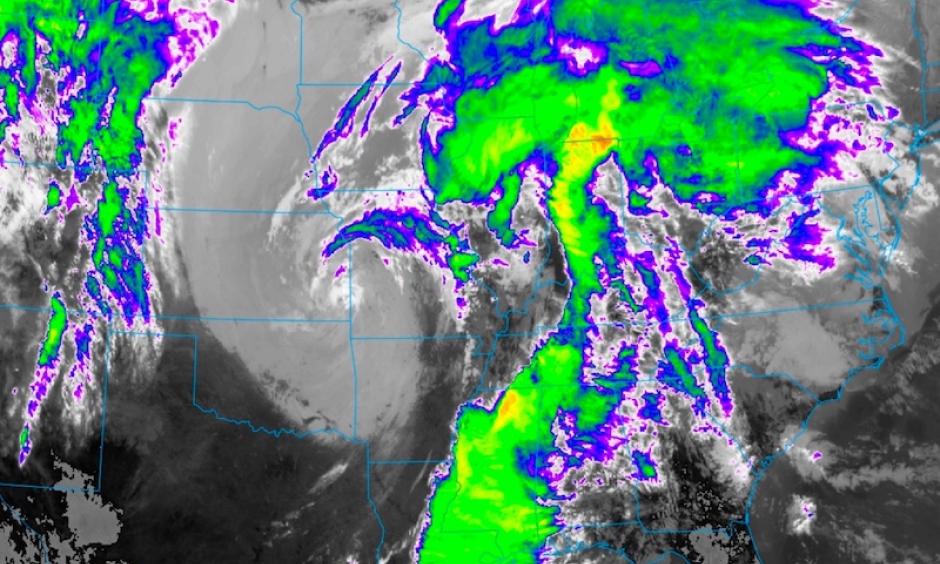 This week's much-anticipated severe weather has produced plenty of large hail and high wind but thankfully, few tornadoes. SPC logged 7 preliminary tornado reports on Monday from Mississippi to Kentucky. A total of 17 reports came in from west Texas on Tuesday, with 4 reports from southeast Texas and central Arkansas on Wednesday. None of this week's tornadoes thus far have been especially intense or destructive.

As of Thursday morning, the year to date had seen a total of 24 tornado-related fatalities in the U.S., all in January and February. The preliminary "inflation-adjusted" total of 349 tornadoes through Wednesday keeps 2017 at record levels for the largest number of tornadoes up to this point in the year in records going back to 1954.