Washington matches heat records for third day in a row
,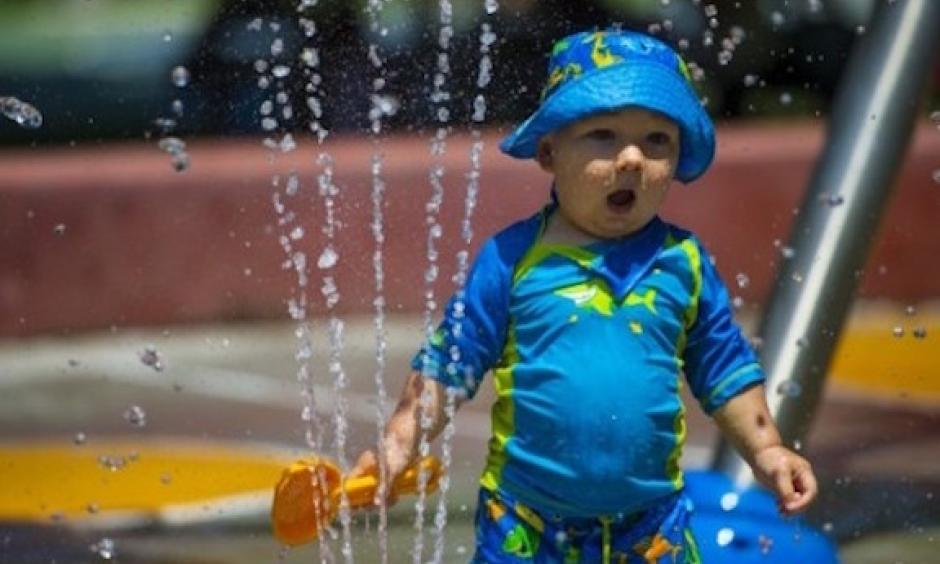 The temperature reached 100 degrees in Washington on Sunday, matching a record for the third consecutive day.
In addition to being notable for how high the mercury went, Sunday appeared likely to enter the weather annals for how low it did not go.
Early in the morning, when the day is usually at its coolest — and people without home air conditioning can often enjoy a heat respite — Washington's temperature went no lower than 81 degrees. It threatened the Aug. 14 record set in 2002, when the mercury never fell below 80. As it turned out, the mercury dipped to 80 degrees just before midnight, matching, but not exceeding the old record.
In the midst of a heat wave that began last week, Friday with 99 degrees, Saturday with 101 and Sunday with 100 have been among the warmest August days here in years.
The average temperature of the three days is 100 degrees. In addition, Saturday and Sunday, according to the National Weather Service, marked the first back-to-back days of 100 degrees or higher in Washington since 1997