Water Rescues Reported, Thousands Without Power as Rain Causes Flooding from South Carolina to Virginia; Charleston Hit Hard
,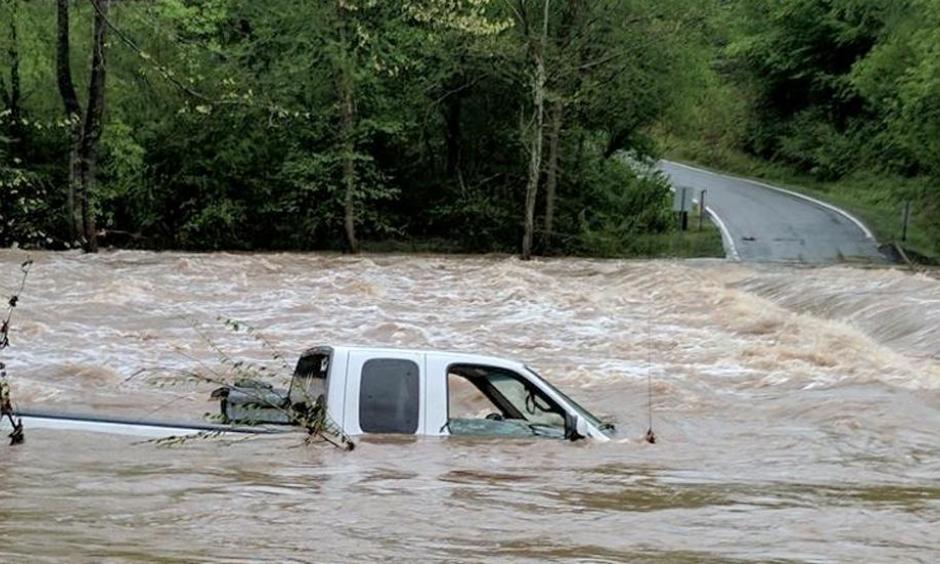 First responders in Charleston were working to rescue several people from a vehicle trapped in high water Monday morning.
A North Carolina man had to be retrieved from the top of his pickup truck, which was window deep in water.
Tens of thousands are without power in the Carolinas.
There have been numerous reports of mudslides, water entering homes, and water completely covering local roads in Virginia.